PDF Guide
The Definitive Guide to Comparing the Swiss Requirements and
the EU

PCN Requirements
Similarities and Differences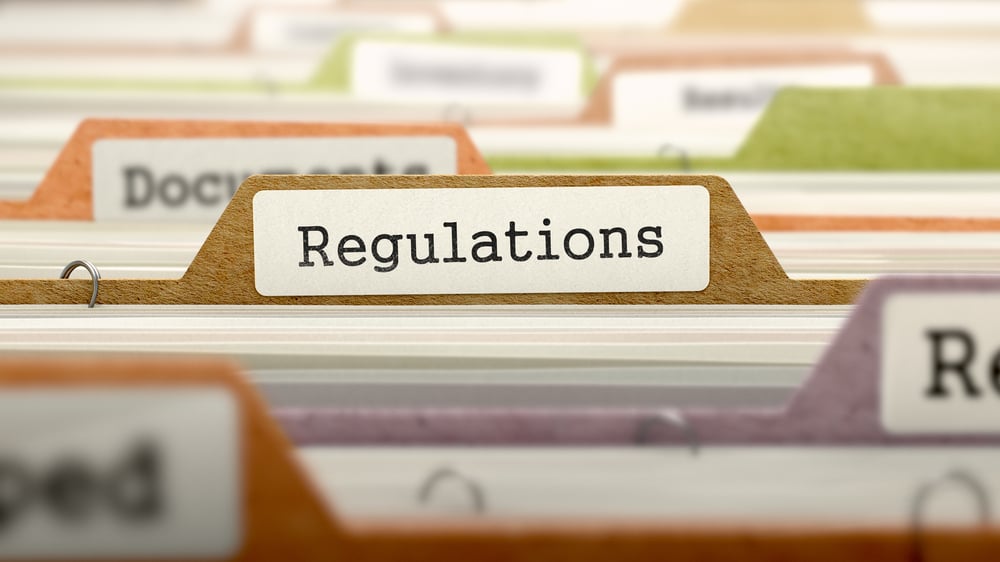 Here's a preview of the first page: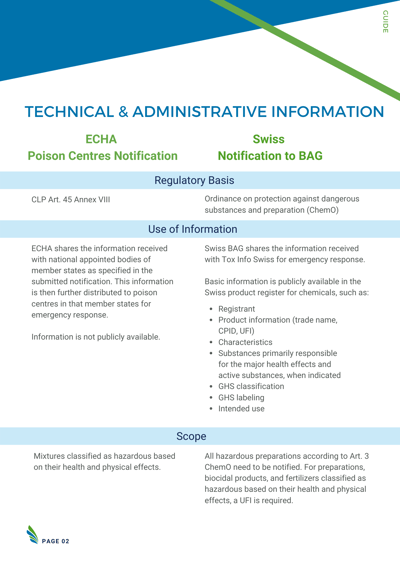 Starting January 1st, 2022 companies must comply with the UFI requirement in Switzerland. This downloadable PDF guide is intended to provide a high-level overview of the notification obligations and data requirements under CLP Art. 45 Annex VIII and the Swiss ChemO.
Who should read this guide?
Regulatory Affairs Managers or anyone who needs to understand the similarities and differences between the Swiss ChemO requirements and the PCN requirements.
What is in the guide?
10 pages of side-by-side comparison of the Swiss ChemO requirements and the CLP Art. 45, Annex VIII requirements such as:
Technical and administrative data requirements
Scenarios where an update of notification is required
Product / mixture data requirements