Fraunhofer IZM Working Group - Legally Compliant Environmental Management
Lulu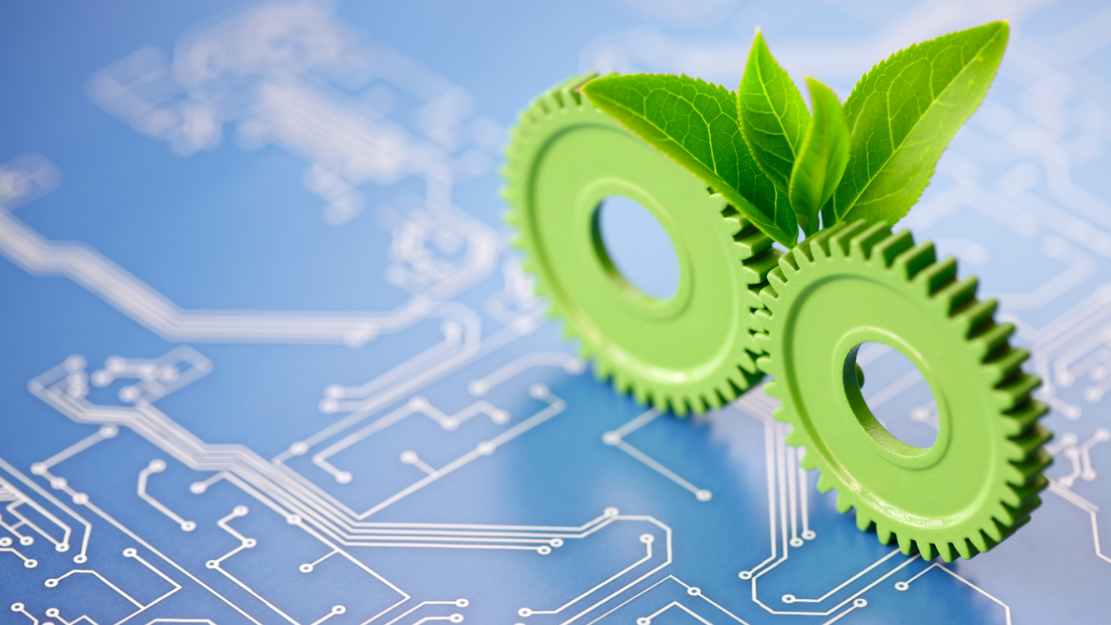 At a working group meeting of the working group "legally compliant environmental management", Andreas Müller presented on the ECHA SCIP Database. As the opesus expert on the upcoming SCIP requirements, Andreas covered the regulatory requirements and included tips on how companies can start preparing for the upcoming deadline.
About the Fraunhofer IZM Working Group
For over 16 years now, the Fraunhofer IZM industry working group (https://www.ak-rku.de/) has been dealing with current changes in legislation. In these meetings, they discuss the consequences for manufacturers and the supply chain in the electronics industry. These meetings are well attended by experts from public authorities, law firms, associations and companies. They discuss topics ranging from environmental and electronics legislation, methods and tools, to concrete examples and strategies for dealing with the requirements.
About the Fraunhofer IZM
The Fraunhofer Institute for Reliability and Microintegration (IZM) specializes in applied and industrial contact research. Its focus is on packaging technology and the integration of multifunctional electronics into systems. The institute collaborates with industry, research consortiums, and universities amongst others. Keeping up with topics that are in trend, the Fraunhofer IZM observe and work on topics in order to prepare future projects with the industry.