New EPN Release Brings SCIP Support and Process Automation
Lulu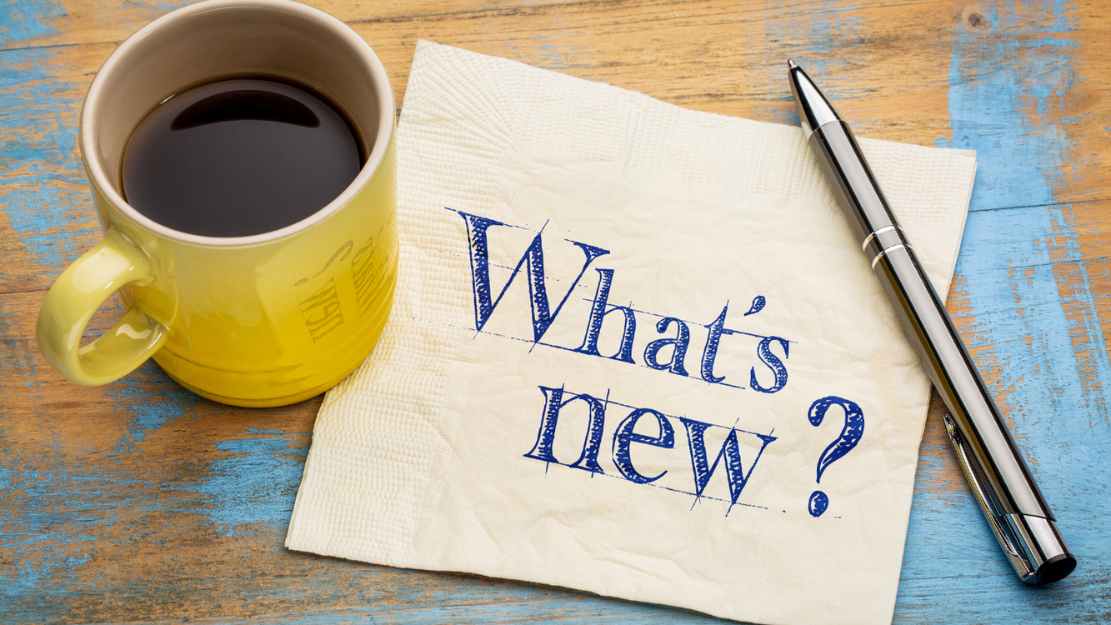 Right on schedule, the team at opesus released a new major version (3.2.10) of opesus EHS Product Notification (EPN). EPN is now used by more than 60 customers to report product data to ECHA, making it the market-leading software for companies using SAP.
The development of this new release was started in January 2020. We are using Agile methodologies and had several sprints and regular testing along the way.
This new version has been anticipated by many of our customers. Here are some highlights of the many features that come with it.
SCIP Support
From January 5th, 2021, companies are obliged to submit information to the SCIP database of ECHA (European Chemical Agency) using the prescribed IUCLID format. With opesus EPN for EU SCIP format, we are happy to provide a comprehensive solution – supporting the end-to-end process of SCIP notifications – to fulfill this legal obligation for SAP customers.
Process Automation
This feature has been eagerly awaited by all customers doing Poison Centre Notifications (PCN) according to CLP Article 45. It allows them to really integrate the generation of their dossiers into their existing business processes, reacting to events happening in your SAP system. For example, you can use the release of a safety data sheet as a trigger for the automatic generation of a PCN dossier.
Our customers will save tons of time using process automation. And they will increase their level of compliance by not missing the generation or update of a dossier.
Other Features: PCN Format 2.0, Voluntary Submissions, and Others
Here are some of the other features we now have
automatically receive the status (approved or rejected) of the submission from ECHA
PCN dossiers are generated in PCN Format 2.0
Voluntary submission is supported
You can re-process notifications and notification requests that are erroneous
Multiple VAT IDs/company keys can be used to generate UFIs
Further information
To learn more about opesus EPN for EU SCIP Format and for EU PCN Format, contact us or visit our homepage.