System-to-System Communication with opesus EHS Product Notification
Lulu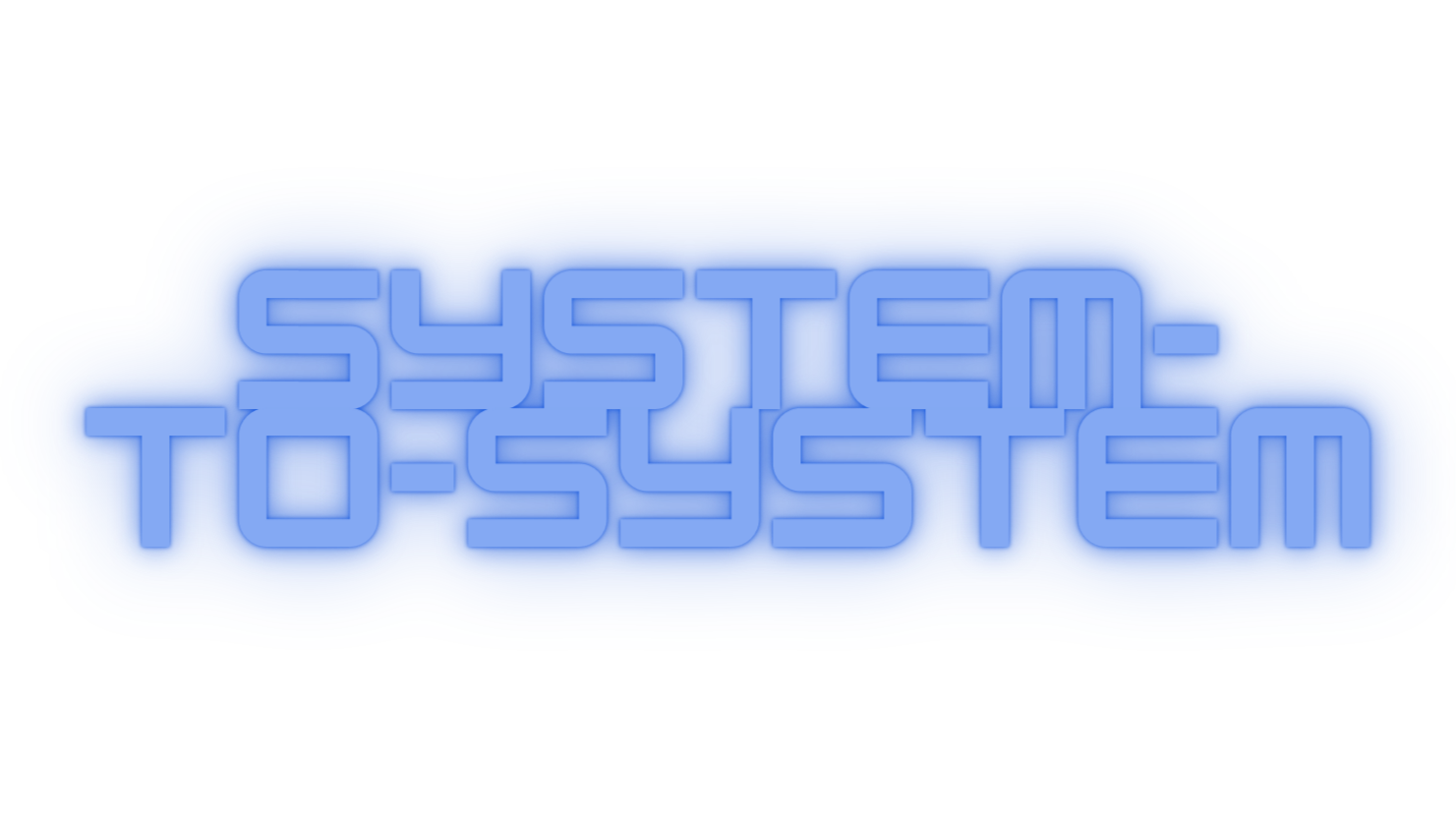 Tested, checked, and released! The latest release of the opesus EHS Product Notification (EPN) software supports update scenarios and integrates system-to-system (S2S) communication. This means that you can submit dossiers for the poison centres directly out of your SAP system.
Submit Dossiers via Web Service
The latest version of opesus EPN for the PCN format introduces an additional button for the user. When managing product notifications, users can now use the button "Report by Web Service" to automatically send dossiers to the ECHA Submission Portal.
Users still have the option to manually download created dossiers and then manually submit the dossier to the ECHA Submission Portal.
Support for Update Scenario
Additionally, the latest release of opesus EPN supports managing dossiers that have been previously submitted to the ECHA Submission Portal. The regulation outlines several cases where an update is required such as a change in the product identifier, mixture classification, or new toxicological information.
With opesus EPN, you can easily identify if a dossier is being submitted for the first time or is being submitted due to a change that requires an update. If there was a significant change in the composition of the mixture which leads to a new notification, this will also be indicated in the submission.
Features of opesus EHS Product Notification
Over 50 companies are using opesus EHS Product Notification to create dossiers. With our software you can:
Search for products and mixtures that are categorized for physical and health hazards
Create UFIs for your products
Protect the formulations of your mixtures with the randomized algorithm
Assign product categories according to the European Product Categorization System (EuPCS)
Validate data required for a PCN dossier
Create dossiers for notification in the right format
Track the status of your notifications
Manage user access in managing notifications
If you're using SAP EH&S and are still searching for software to support you with the complex requirements of Art. 45 and Annex VIII to the CLP, contact us!
To learn more about opesus EHS Product Notification and the product notifications that we support, check out our website.