opesus EHS Product Notification
opesus EHS Product Notification (EPN) is an innovative software solution that empowers customers to effortlessly comply with their legal obligations regarding product notifications, all while leveraging the power of their SAP ERP data. With opesus EPN, customers have a fully automated end-to-end process for managing product notifications, specifically designed for SAP customers.
What sets opesus EPN apart is its innovative architecture, which grants customers the flexibility to select the specific product notification formats they desire to license, as well as the freedom to choose when they want to license them. This unique feature ensures that customers have complete control over their compliance journey, enabling them to tailor their licensing choices to perfectly align with their business needs and objectives. With opesus EPN, SAP customers can streamline their product notification processes, enhance efficiency, and stay ahead of regulatory requirements effortlessly.

Great Functional Fit
opesus EHS Product Notification offers an exceptional level of functionality, automation, and customization. With a wide range of features and options, you can tailor your notifications to meet the unique needs of your business. From customizable templates to advanced configuration settings, you have full control over your product notifications.

Innovated by Experts
The developments of opesus EHS Product Notification involved a close collaboration between technical and subject-matter experts. Our team works hand in hand with regulatory authorities, industrial associations, and prominent companies, ensuring the creation of outstanding solutions that perfectly align with your specific business needs.

Market-Leading Solution
You're in good company! opesus EPN is our market-leading solution among SAP customers for product notifications. More than 120 customers from both process and discrete industry use opesus EPN to effectively manage their product notifications needs.
Product Notification Formats
EU SCIP Database
The EU SCIP Database, established under the Waste Framework Directive (WFD), contains information on substances of concern in articles as such or in complex objects (products). This requirement aims to promote transparency and facilitate the circular economy. Companies are obliged to submit detailed information on hazardous substances present in their products. By doing so, it empowers consumers, businesses, and authorities to make informed decisions regarding the use and disposal of chemicals.
Need to submit notifications to the EU SCIP Database?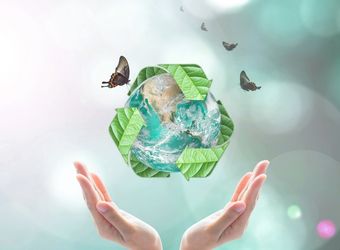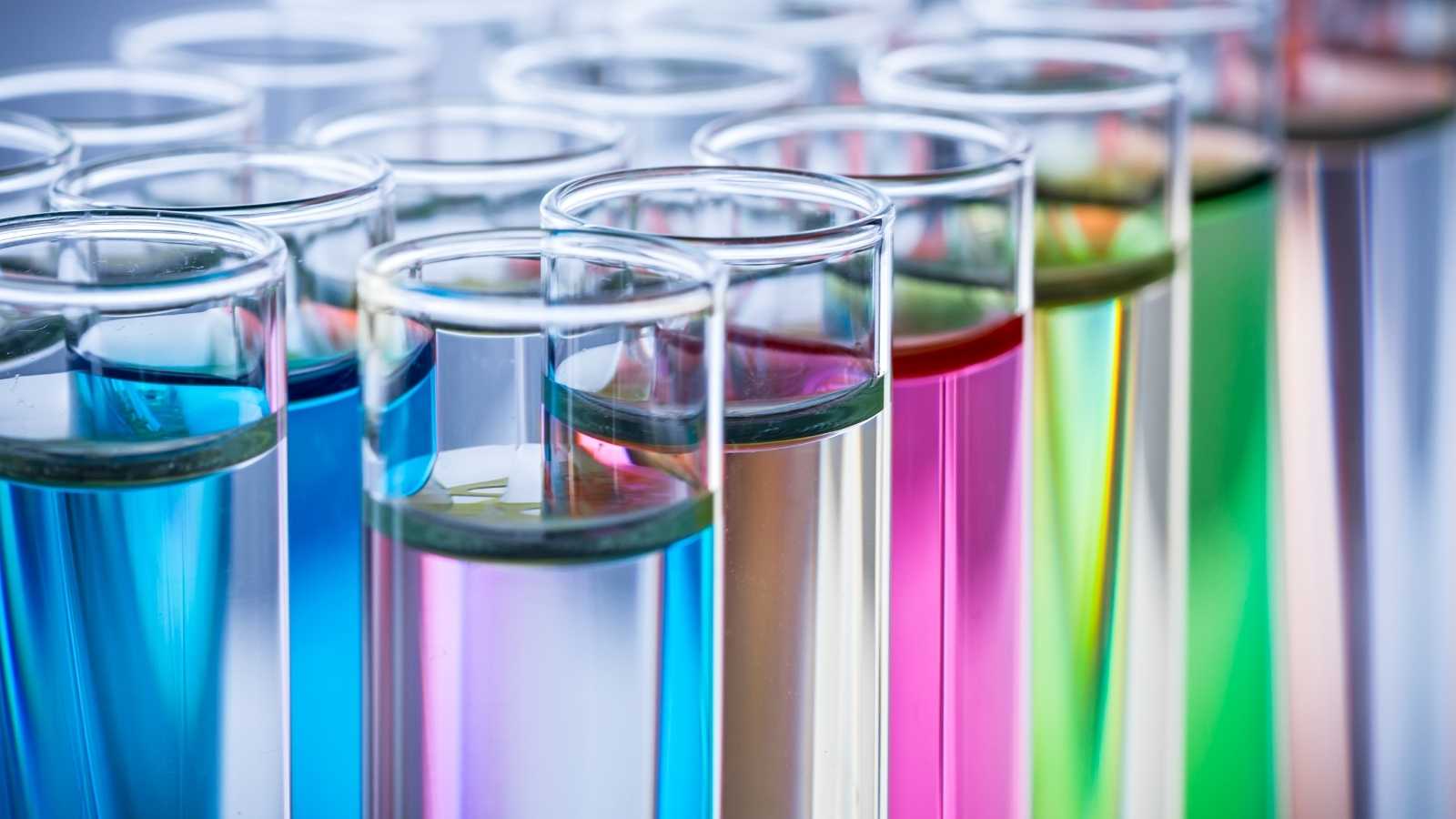 EU Poison Center Notification
The CLP Art. 45 requirement to submit poison center notifications is a crucial step in ensuring the safety and well-being of consumers across the European Union. This requirement mandates that companies, specifically those manufacturing or importing hazardous mixtures, must provide detailed information about their products to the relevant poison center in each member state. These notifications play a vital role in enabling poison centers to provide accurate and timely advice in case of emergencies or incidents involving hazardous mixtures.
Need to submit poison center notifications in the EU?
Swiss ChemO
Swiss ChemO, also known as the Swiss Chemical Ordinance, plays a pivotal role in ensuring the safety and well-being of both humans and the environment. As part of this regulatory framework, chemical companies are required to submit vital information to the Swiss Chemical Ordinance. This requirement serves as a crucial measure to monitor and control the production, import, and use of chemicals within Switzerland.
Need to submit chemical information to Swiss authorities?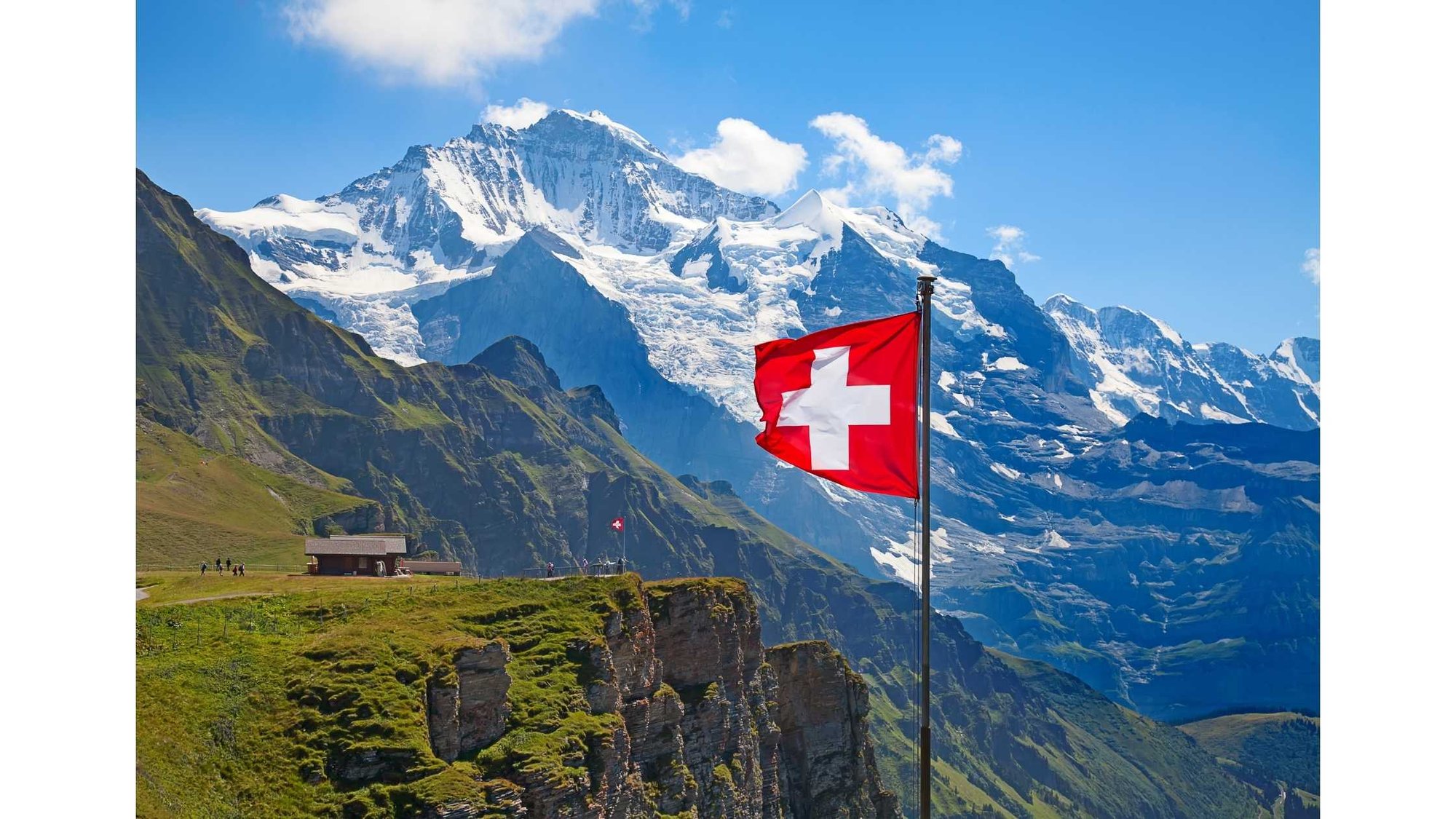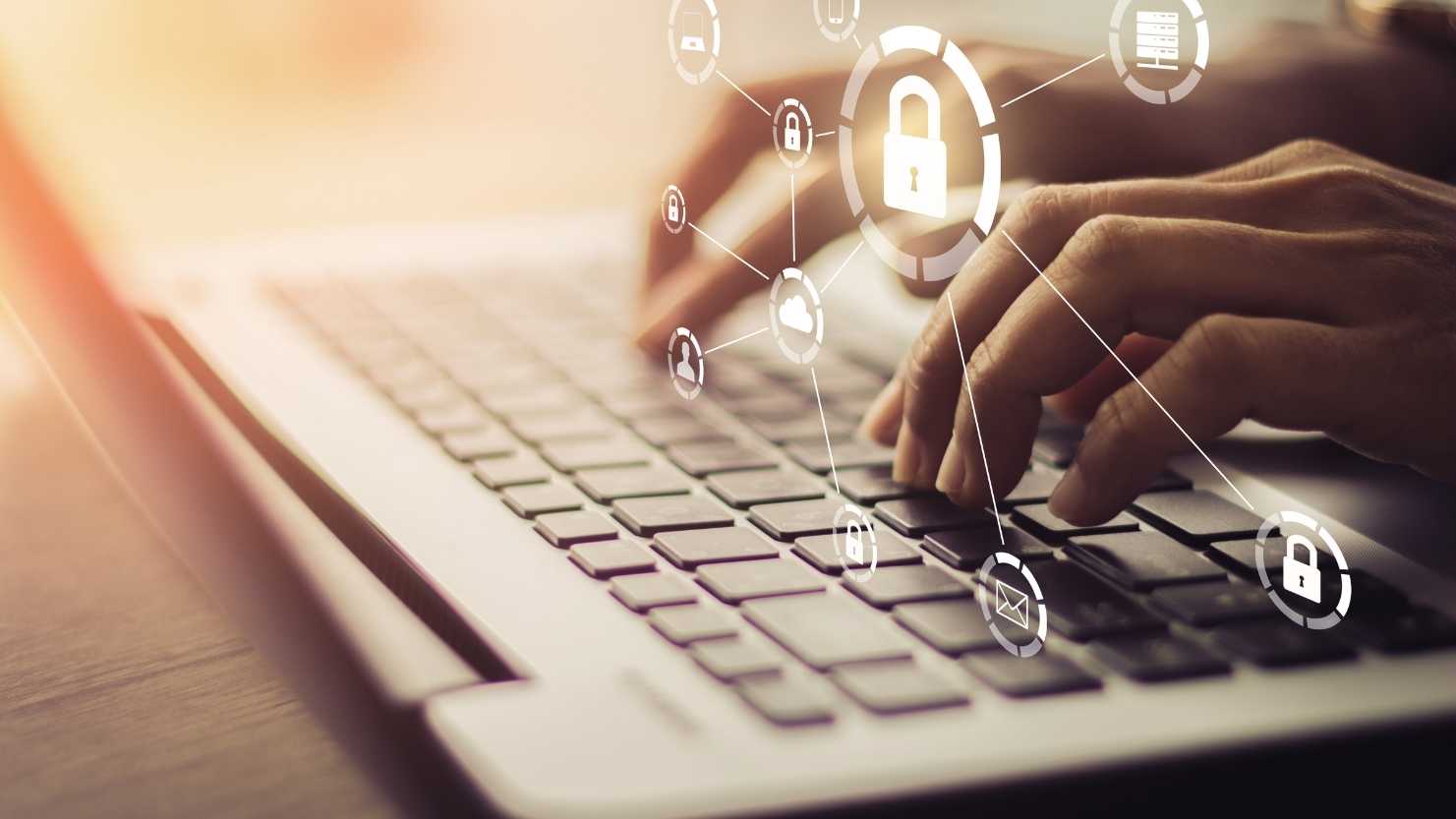 EU C&L Inventory
The EU C&L Inventory, also known as the European Chemicals Agency's Classification and Labeling Inventory, is a comprehensive database that plays an important role in ensuring the safe handling and use of chemicals within the European Union. This inventory serves as a valuable resource for businesses, researchers, and regulators, providing them with access to important information about the classification and labeling of chemical substances.
Need to submit chemical information to the C&L Inventory?