PCN Solution for SAP

®

Customers: opesus EPN
opesus EPN is a comprehensive solution that supports the end-to-end process of poison centre notifications for SAP customers to fulfill their legal obligation for CLP Article 45.
According to Article 45 of the CLP regulation, companies placing mixtures classified for human health or physical hazards on the market must provide information to the relevant national bodies. Annex VIII of the CLP regulation defines the harmonized requirements for poison centre notifications (PCN).
With opesus EPN for PCN format, you can:
Easily identify notification-relevant mixtures via a built-in search
Protect your confidential business information with the randomize algorithm
Generate unique formula identifiers (UFI) directly in your SAP Product Safety system
Efficiently assign EU product categories to your mixtures
Run validation rules to ensure that data is compliant with the PCN requirements
Do system-to-system notification submissions
opesus EPN for EU Poison Centre Notification (PCN) Format
Key Capabilities

Manage & Monitor PCN Dossiers
Create dossiers in the required IUCLID-based PCN format
Automatic submissions using system-to-system (S2S) interface
Monitor the status of your notifications
Easily identify affected products with the built-in search

Fully Automated PCN Submissions
Automatically generate UFIs and submit notifications for affected products
With built-in validation checks, you can auto-approve and auto-submit your poison centre notifications via the S2S integration
Automatically submit notifications for mixtures that have been updated

Confidential Business Information
Built-in randomize algorithm protects your recipes and formulas and yet remain compliant with the poison centre requirements
Take advantage of our complete support for interchangeable component groups (ICG) and generic component identifier (GCI)

Protect Your Company
Control information about the notifying legal entity of your products
No 3rd party platform risks! Directly interface with the ECHA Submission Portal
Handle PCN requirements efficiently from managing sales orders to labelling












Technical Requirements
Are you using SAP Product Safety?
Yes? PERFECT! Our solution is tightly integrated with SAP Product Safety.
No? We're sorry. Your hunt, unfortunately, does not end here.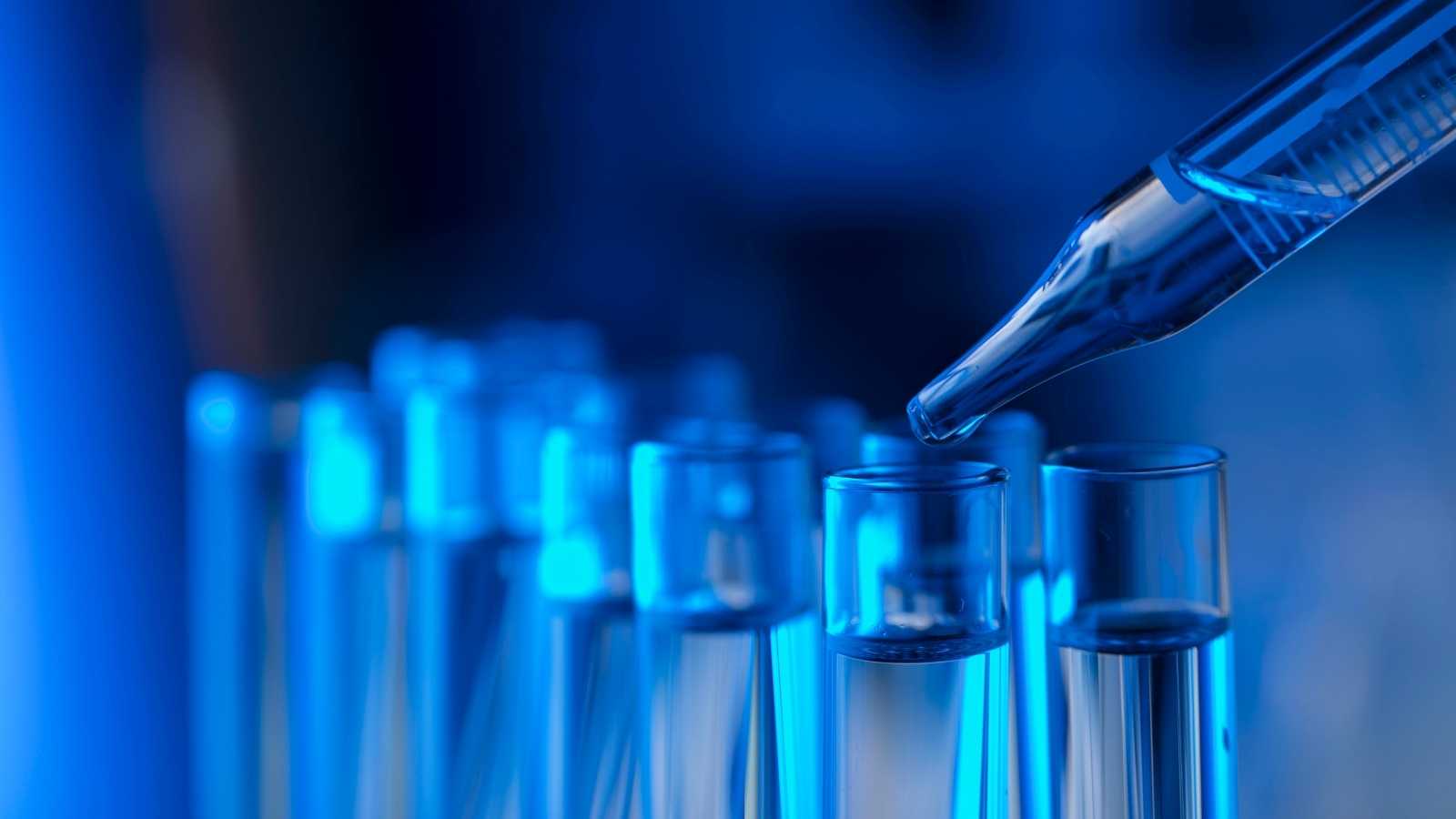 Want to know more?
Fill out the form below! One of our consultants will reach out to schedule a non-binding call. In this call, we will discuss your needs and concerns, and show you how our solution can solve them.