Sustainability is our passion
Opesus provides SAP-based software solutions and consulting, allowing companies to run a sustainable business. Our extensive product development and deep technical expertise allow us to offer effective and efficient solutions that complement the offering of SAP. We collaborate closely with SAP, industry, and authorities, making us the first and best choice whenever customers of SAP have requirements not covered by SAP' standard solutions for sustainability.
The founders of opesus previously held various positions from consultants in the field to product development at the Sustainability Department of SAP, which was previously TechniData. Their extensive product development and deep technical expertise form the foundation of our solutions.
Our modest but mighty team supports over 150 customers, helping them achieve their compliance and sustainability goals. Our team is highly competent, flexible, professional, and committed to the success of our customers.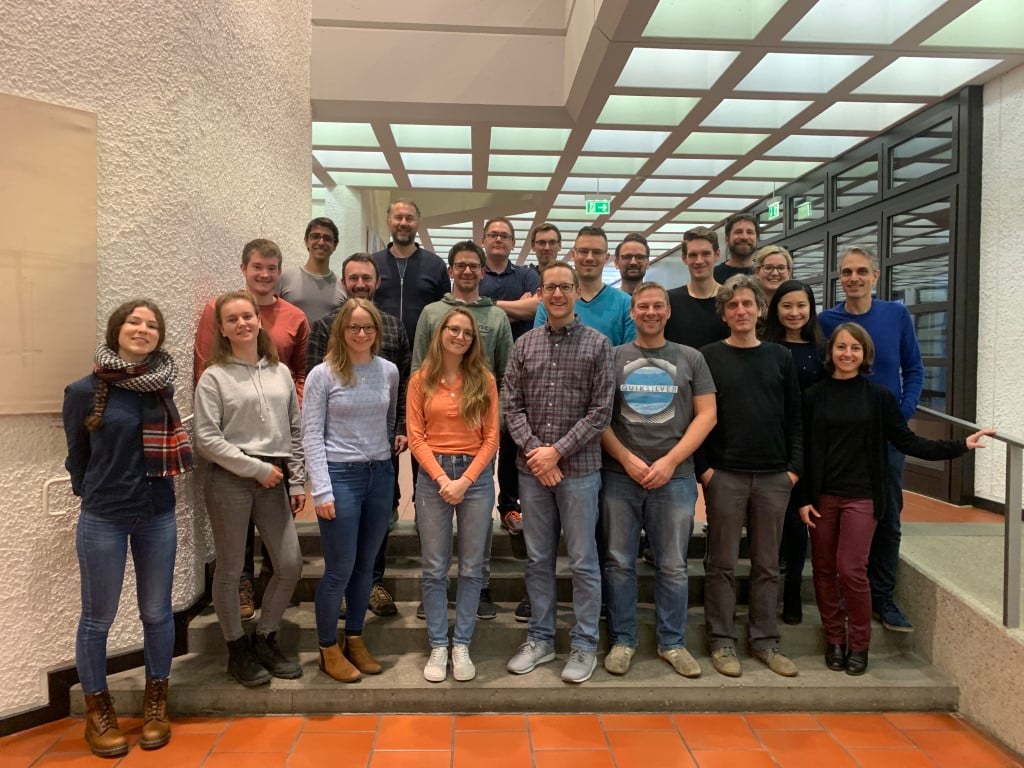 Highly Competent Team
Our team members have a wealth of experience with SAP sustainability solutions. That's our niche, and that's what we're great at!

Trusted By Giants
Tiny, but mighty! We serve over 150 customers with their global operations. BASF, Dow, Zeiss, Merck are just a peek at the companies we work with.

Sustainability Is Our Passion
We help you reach your sustainability goals. Get the most out of your SAP Sustainability solutions with our solutions and consulting.

Integrity In All That We Do
Our values, our mission, and how we interact with one another and with our customers are part of our very special corporate culture.