Generate Swiss UFI Codes for
SAP® Customers: opesus EPN
Certain chemical products that are placed on the Swiss market are subject to the obligation of notification, registration or to authorization. This is outlined in articles 48 to 54 of the Swiss Ordinance on Protection Against Dangerous Substances and Preparations (ChemO). Preparations must be reported within 3 months after first placing them on the market.
opesus EPN is a comprehensive solution that supports the end-to-end process of submitting notifications to the Swiss Chemical Product Register in the BAG format. opesus EPN runs within your SAP Product Safety (formerly SAP EH&S) solution. With our software you can:
Generate unique formula identifier (UFI) for the Swiss format in SAP
Synchronize the UFI with the EU PCN format
Automate product notifications in the required XML format
Register products en masse using the mass registration interface
Automate status and CPID updates by importing the RPC product list
View all required data within a dedicated property tree for the Swiss BAG format
Manage user access for creating and changing notifications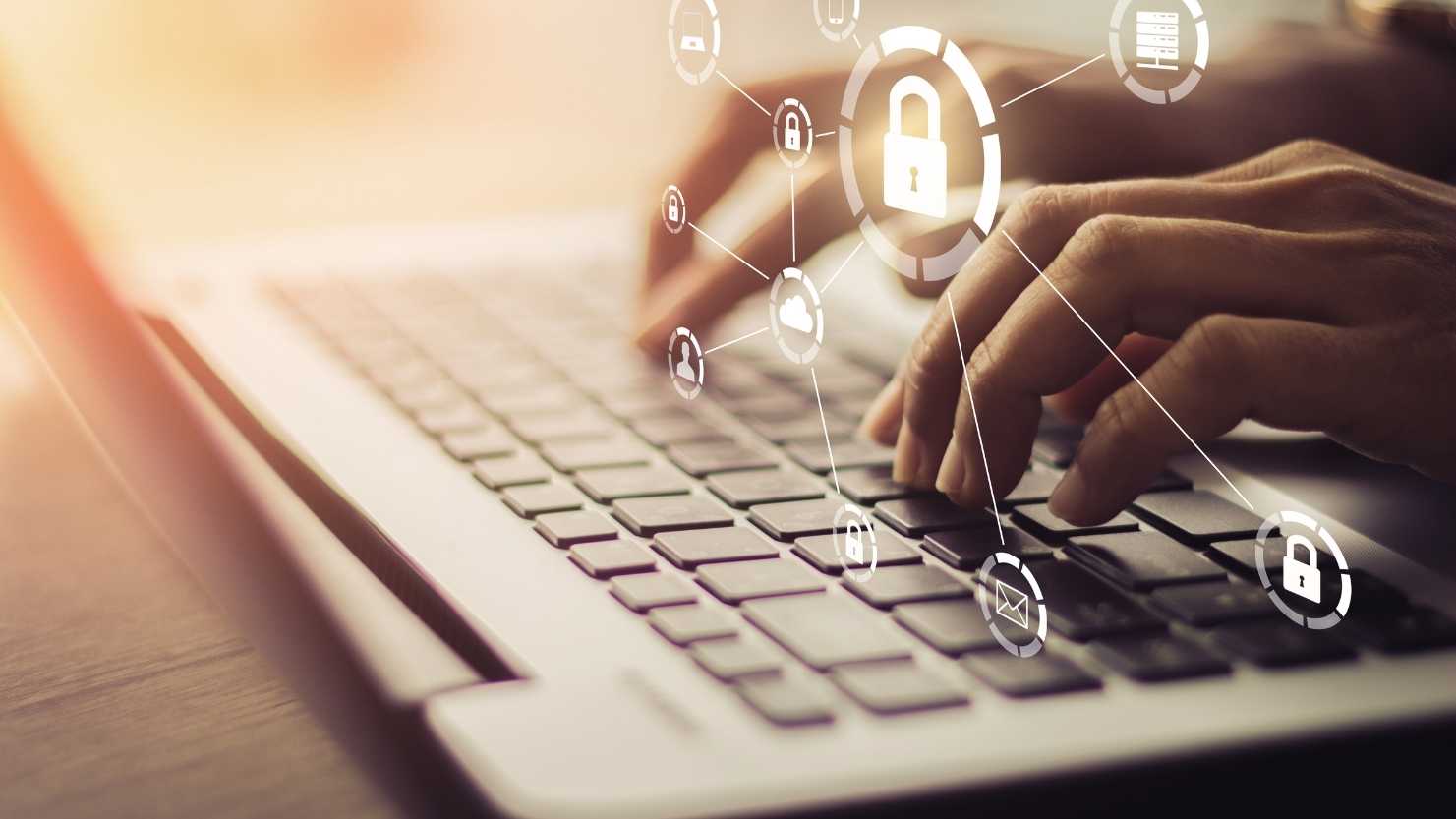 Not sure where to start? Watch the webinar!

Efficiently Manage Product Notifications
Save time by leveraging process automation for generating notifications
Maintain full control by approving and submitting generated notifications
Easily identify data gaps with validation rules and checks
Synchronize the generation of products and UFIs for the PCN format and Switzerland

Protect Confidential Business Information
Configure system to generate different UFIs for products that use the same formula
Generate UFIs using different company keys or VAT IDs
Use CPID (unique Swiss Chemical Product Register ID) instead of full composition to communicate compositional information to your customers

Cost-Effective TCO
opesus EPN runs within your SAP Product Safety system
Extensive out-of-the-box mapping for various content providers such as Verisk 3E (formerly SAP ERC)
Software can be configured to meet your requirements without modifications
Updates are provided to ensure compliance with regulation changes and SAP / content updates