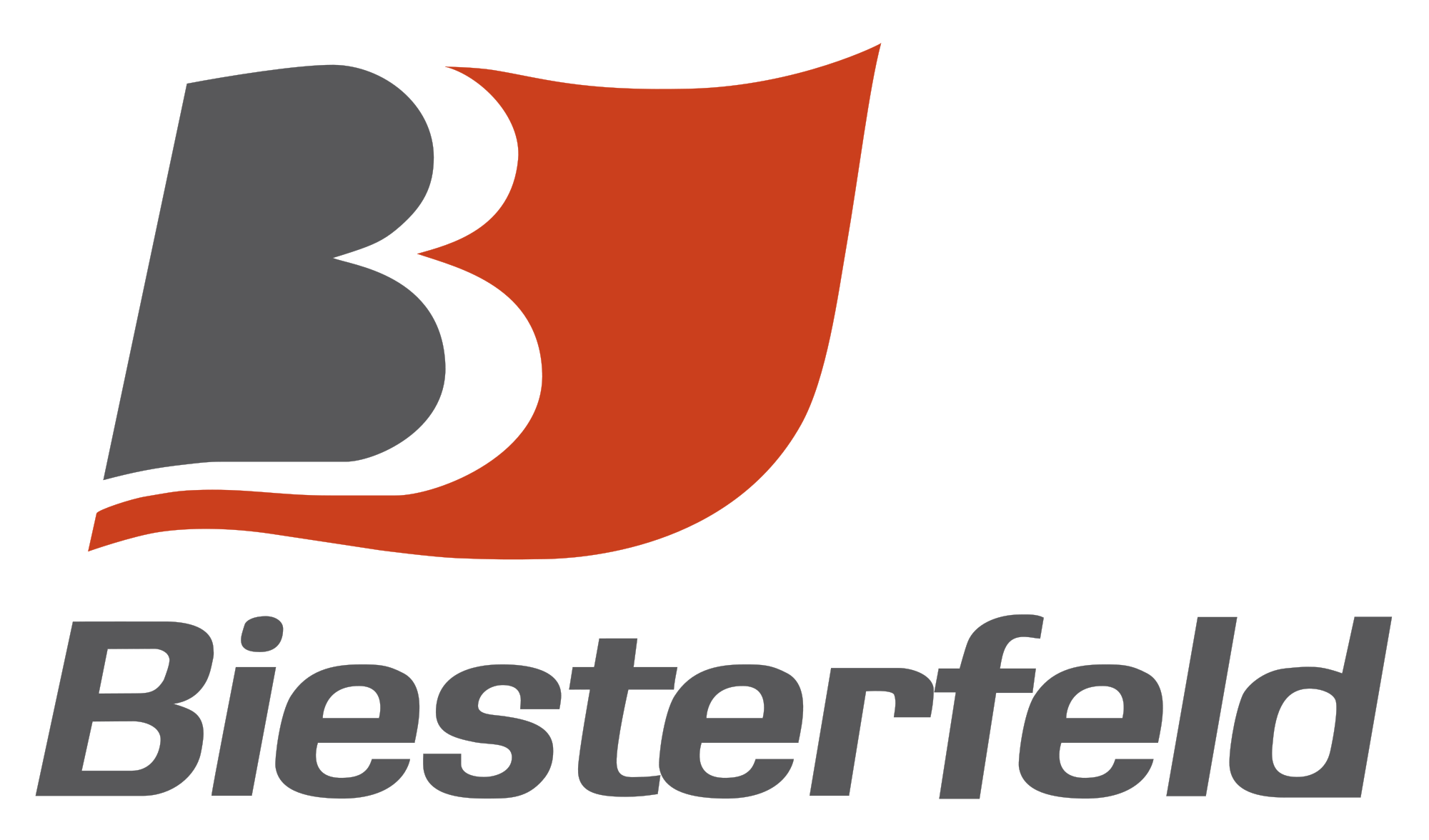 Success Story
Implementing a Globally Unified Digital Solution With SAP Product Safety
How
Biesterfeld

streamlined product safety processes with SAP Product Safety and

opesus EHS Product Notifications

Get to know Biesterfeld, the challenges they faced as they continued to grow their international business, and the solution approach that they took to cope with regulatory demands on their products. Download the story by entering your details in the form!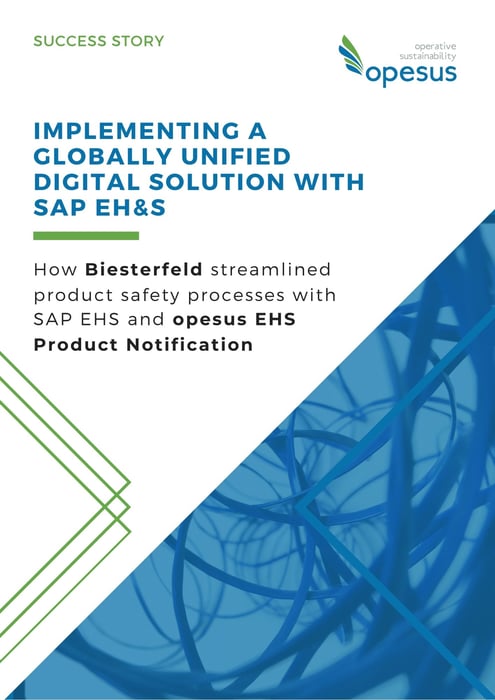 Want a summarized version of the story? It's available on the SAP website, here.
Streamlining Product Safety Processes
The Biesterfeld Group is an independent, family-owned group of companies that has seen continued success for more than 114 years. Since their founding in 1906. Biesterfeld has remained a family company that is active in international trade and services. They are gradually and continuously expanding their business globally.
Today, with over 30 locations worldwide - Biesterfeld is faced with legal requirements and country-specific regulatory demands on their products. It was clear to Biesterfeld that they need a solution that would fit into their robust IT landscape based on SAP to support their growing business.
To undertake this project, Biesterfeld reached out to find a consulting company that had to fulfill at least three criteria:
Extensive knowledge in implementing SAP Product Safety (previously also known as SAP EH&S)
Consultancy expertise in managing regulatory requirements
A solution for the upcoming regulatory requirements for Poison Centre Notifications according to CLP
opesus fits the bill to a T. We have consultants who have many years of experience implementing SAP Product Safety, and who are also knowledgeable about the complex regulatory landscape. Additionally, opesus has software called opesus EHS Product Notifications, which is designed to cover the end-to-end process for poison centre notifications.

Founded in 1906
Headquarters: Hamburg, Germany
Industry: Distribution of plastics, rubber, base and specialty chemicals
No. of employees: 880
No. of locations: more than 30 worldwide
Revenue: 1.1 bil € (2019)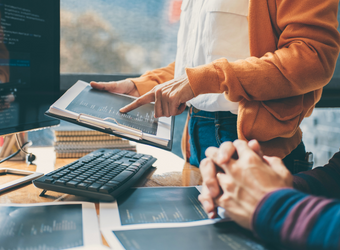 THE CHALLENGE
Unifying the Existing IT Landscape
Biesterfeld faced the same challenges as any other company that does not have an integrated IT system - inconsistent data quality and high effort in data maintenance. In the summer of 2016, after 18 months of implementation work with our consultants, Biesterfeld went live with SAP Product Safety (previously commonly known as SAP EH&S). From the day of go-live, employees at Biesterfeld were more efficient. This is because from now on, there was only one system that homes their data.
With SAP's integrated solution, Biesterfeld can create safety data sheets (SDS), labels, exposure scenarios, SOPs (standard operating procedures according to TRG 555), and handle dangerous goods. Biesterfeld immediately saw an improvement in their data quality. This was especially noticeable in their dangerous goods classification.
Some of the benefits of running SAP Product Safety for Biesterfeld are:
Improved efficiency for international distribution
Subsidiaries can now process dangerous goods and hazardous substances data based on the respective national legislations
Safety data sheets can be prepared quickly in different languages for all countries worldwide
Product Notifications Directly Out of SAP
With a smooth-running centralized SAP Product Safety system, Biesterfeld was ready to take the next step - implement opesus EHS Product Notification (EPN). opesus EPN is a software that supports companies to generate and submit dossiers for product notifications under various national legislations. The innovative architecture of the solution provides companies with the flexibility that they need. opesus EPN supports notifications for the following:
opesus EPN runs within SAP Product Safety. Therefore, training efforts were minimal as it provides users with a unified interface for their daily work. Using opesus EPN to generate and submit dossiers was just an extension of the work that the product safety team at Biesterfeld was already doing. Even implementation was straightforward - the adaptations required to run opesus EPN were minimal.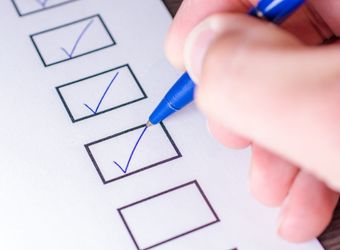 Interested to know more or a demo?
Book a time with our consultant, David Köhler!