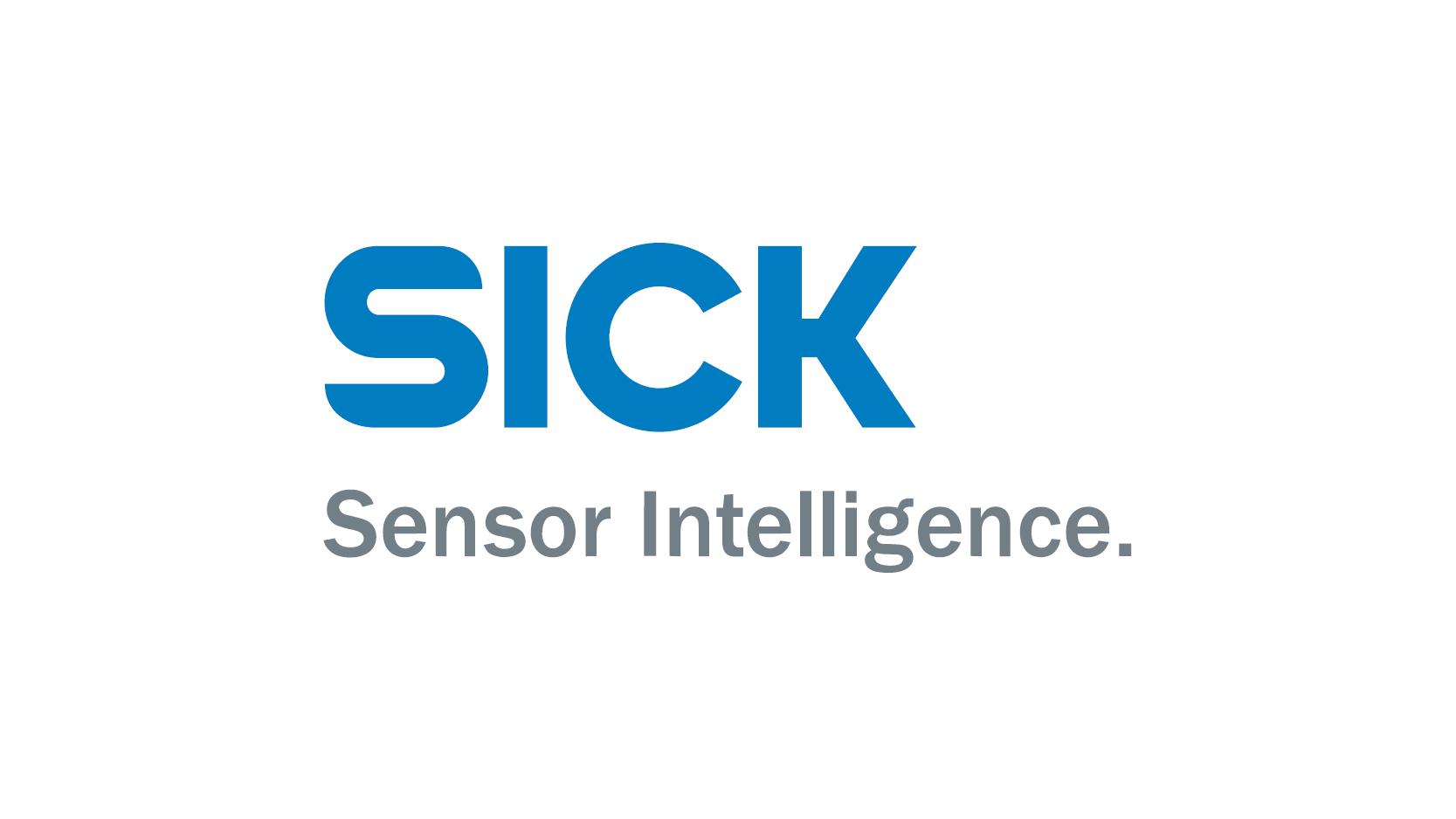 Success Story
SCIP Database Product Compliance
from Zero to 60,000
How SICK AG implemented
opesus EHS Product Notification

to fulfill their

ECHA SCIP

database requirement in six weeks
Learn more about how SICK AG uses opesus EHS Product Notification to manage SCIP database notifications.
You can download this story as a PDF or scroll below to start reading.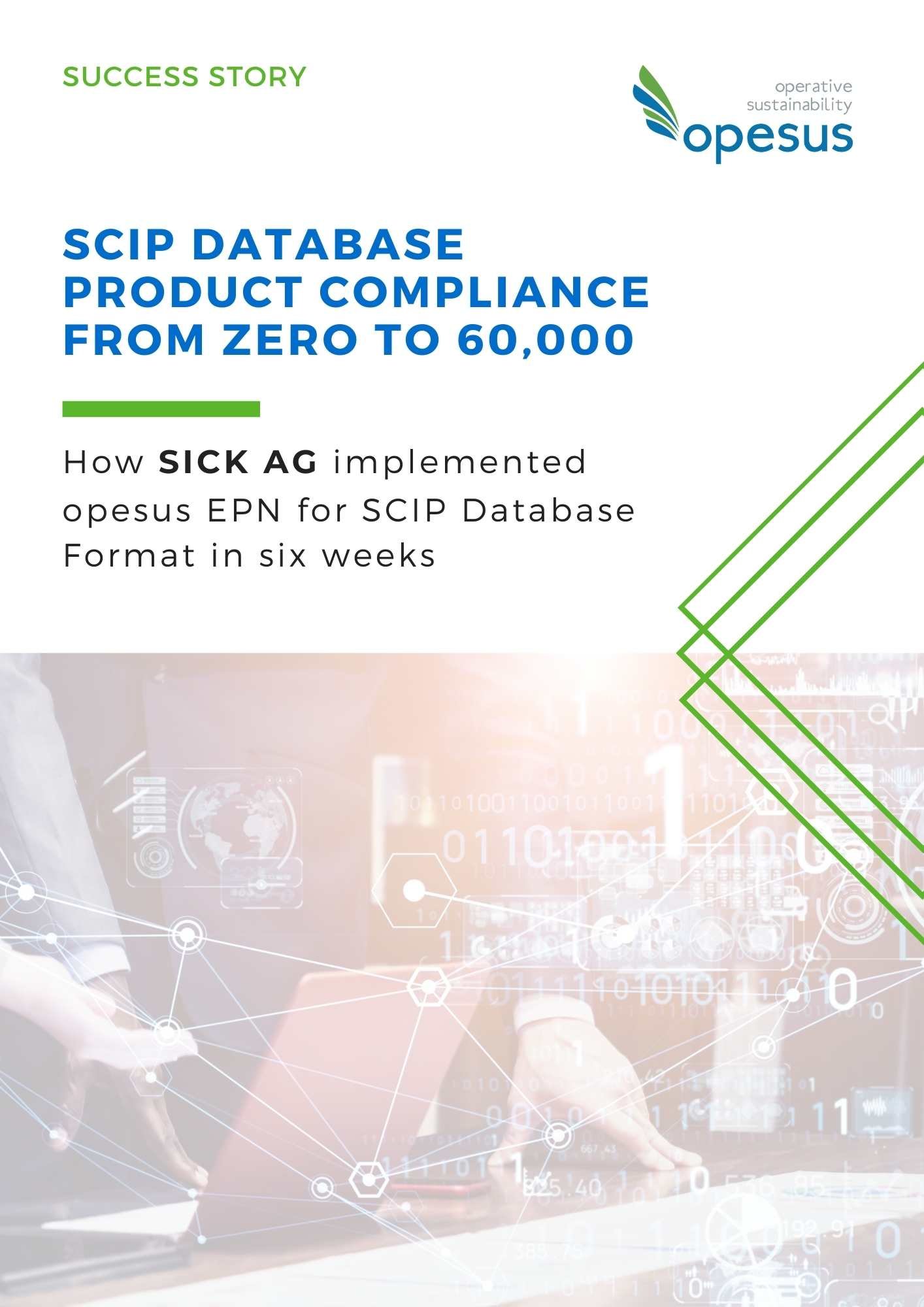 The start of Spring 2020 saw tightened Covid 19 measures. Countries around the world went into lockdown and working from home became the new norm. While it appears that the pandemic had forced the world to slow down, SICK AG was gearing up for a busy rest of the year.
SICK is an independent family-owned company aligned on sustainable growth. The SICK Group is the technology and market leader in the field of sensor intelligence. Their products and solutions provide the basis for controlling digital and automated industrial processes, as well as for the protection of persons and the environment.
After a long back and forth on the national implementation of a new facet of the EU-wide information obligation for distributors, the deadline of 5 January 2021 was set in September 2020. German companies had unusually little time to implement a reporting strategy to the European Chemicals Agency (ECHA) and their database SCIP (Substances of Concern In articles, as such or in complex objects (Products)) in a "SCIP Notification". The project team already started sourcing with foresight for solutions in spring.
From the get-go, creating dossiers for SCIP manually was out of the question. SICK AG has a very large number of products, approximately 144,000, and over 70% of the products require a SCIP notification. SICK uses a third-party solution to store their compliance information. This solution integrates with their SAP ERP to ensure compliance data is available in the material master. SICK AG was looking for a software solution that works effectively and is flexible enough to extract data from both their SAP ERP system and their company-internal database to create SCIP database notifications. In other words, the goal was: leverage existing solutions and data as good as possible.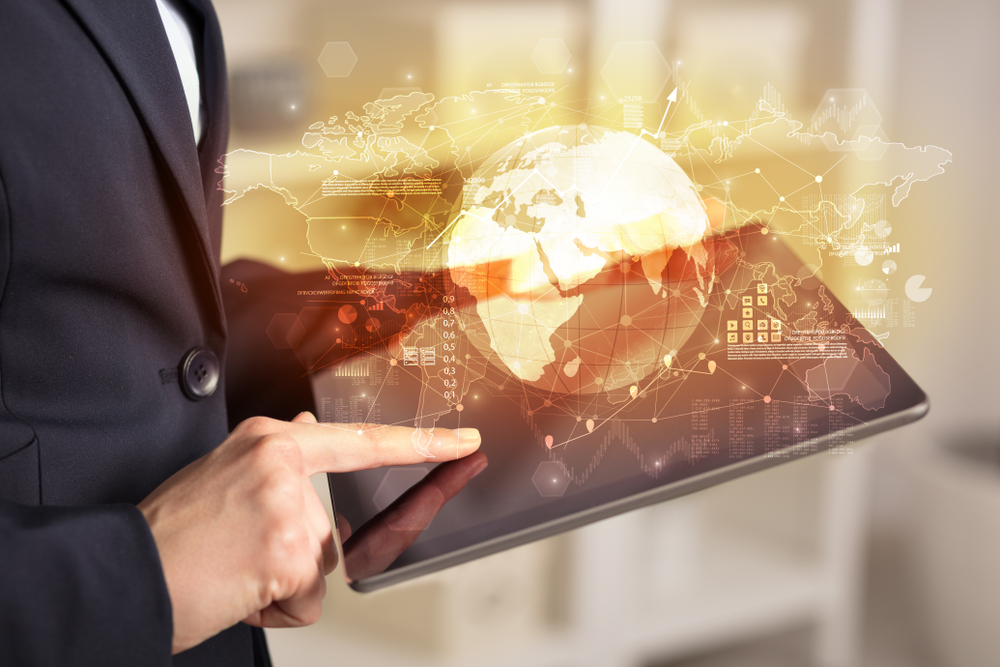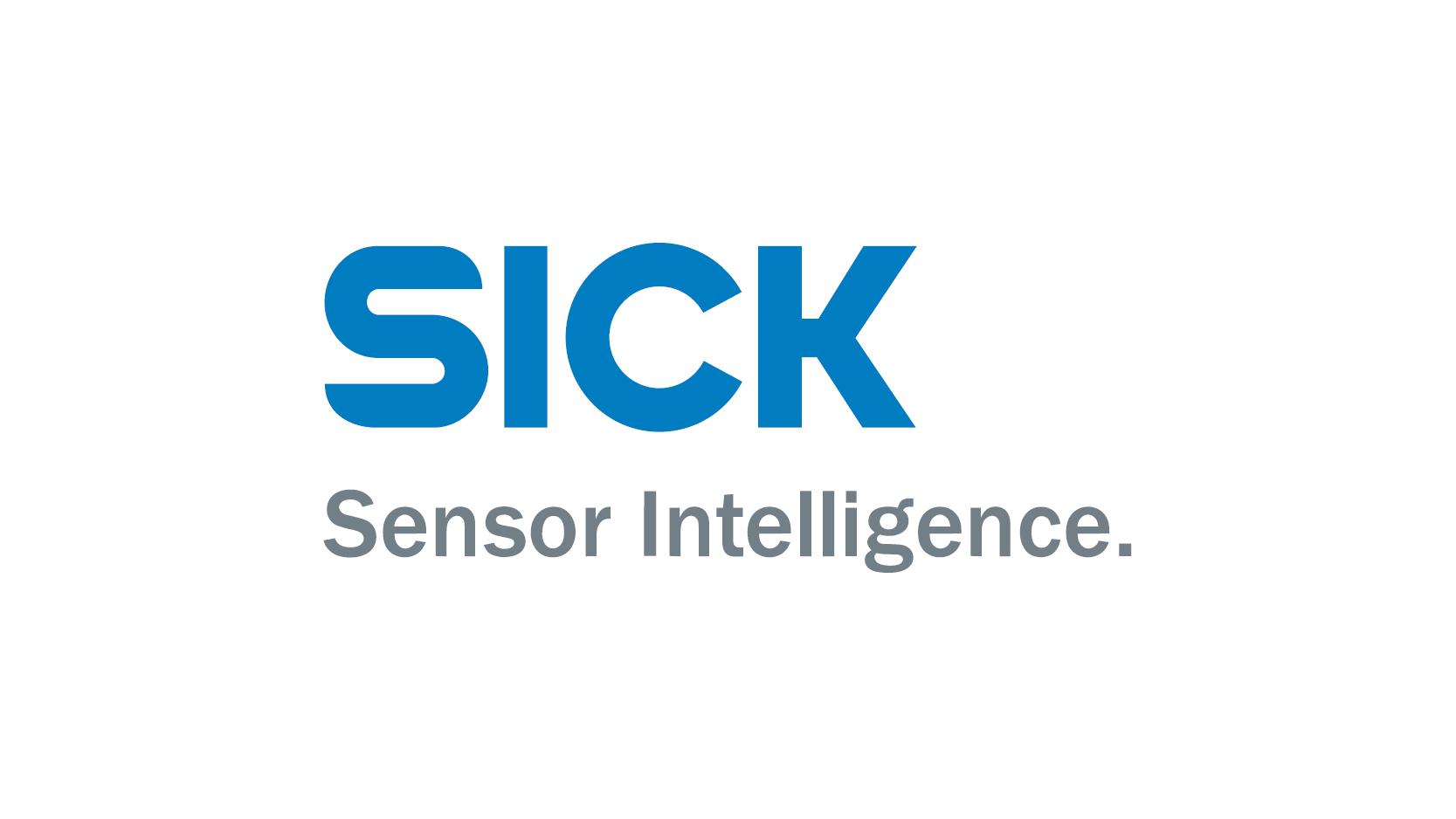 About SICK AG
Name: SICK AG
Founding Year: 1946
HQ: Waldkirch, Germany
Industry: Sensors and sensor solutions for industrial automation applications
No. of Employees: more than 10 000
No. of Locations: more than 50 worldwide
Revenue: 1,9 bil € (2021)
Official website: https://www.sick.com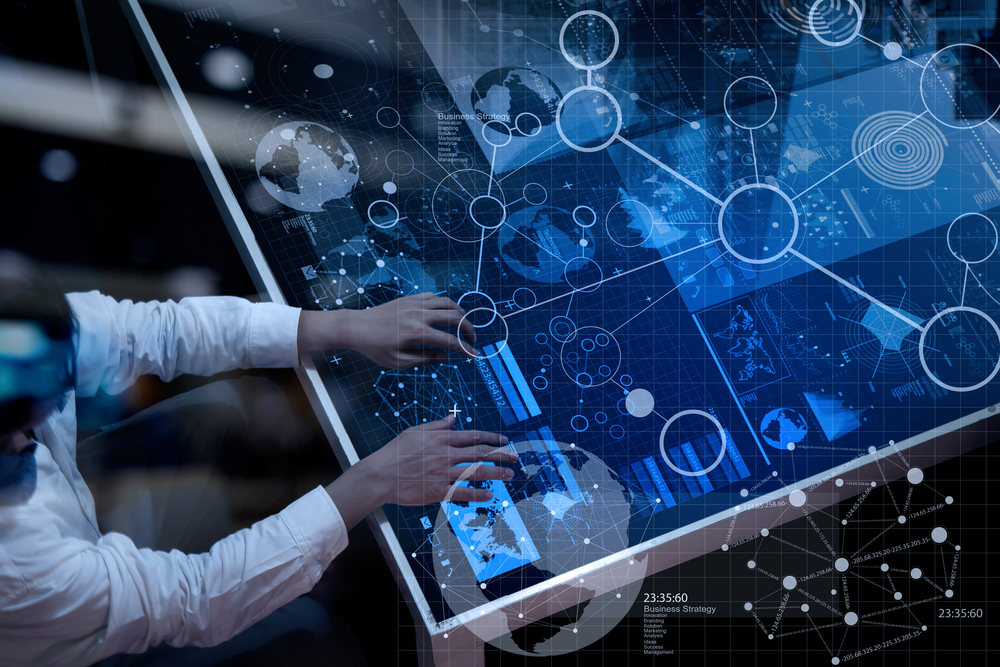 THE CHALLENGE
Comply with SCIP Requirements Without Adding Complexity to IT
Between analyzing various solution options, waiting for details about the SCIP database from ECHA, and managing Covid-triggered restrictions and an already tight schedule for the team, it was in Q4 when the project could finally start. More precisely - it was mid-November 2020 and due to the pandemic, the project took place completely online. This means that there were six weeks left to the compliance due date. SICK wanted to send the first notifications before January 5th, 2021. That's a tall order, but as we at opesus say it: CHALLENGE ACCEPTED!
SICK decided that opesus is their partner of choice for the following reasons:
opesus has extensive experience working with SAP handling product compliance
opesus understood and was able to implement SICK's specific requirements
Good planning is half the battle won. We did this in two workshops with the project implementation team at SICK AG. The team at SICK knows and is fulfilling their manufacturers obligations in the supply chain for years. We explained and made sure everyone understood the extensive information obligations of the SCIP database from a technical view.
Then we examined where which data is stored in SICK's IT systems. Together we made decisions on the best sources for the various data points required for SCIP notifications. In a few cases where data was unavailable in their SAP system, we decided to use the option of storing default values in opesus EPN to eliminate the need for additional manual data maintenance.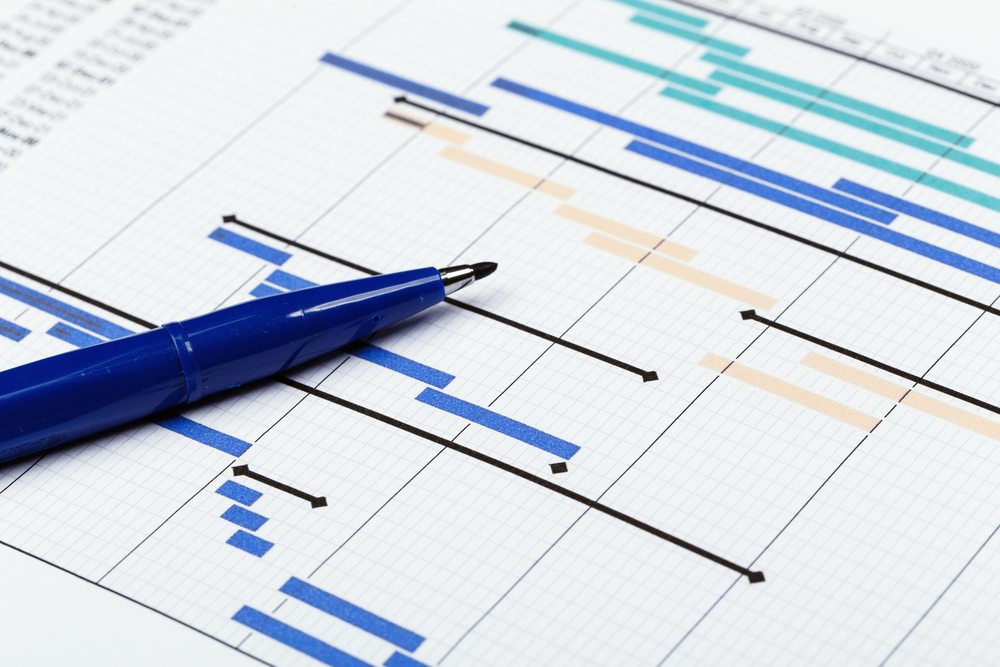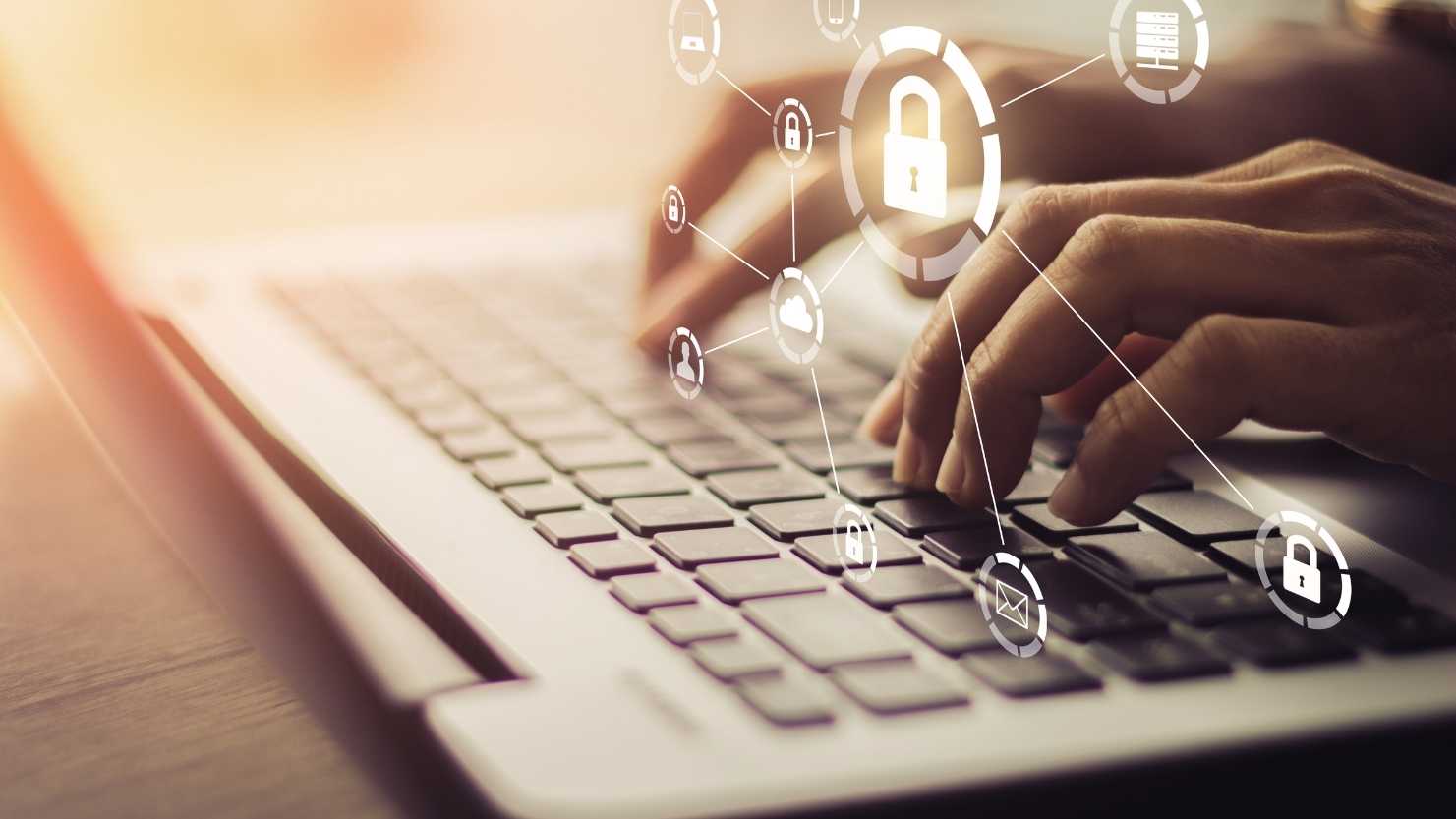 By the end of December 2020, the time had come to go live. Thanks to the cooperation, commitment, and hard work of everyone on the project, opesus EPN was ready to be used. The configurations to fit SICK's business process had been made, and customer-specific enhancements were implemented. SICK's SAP system was up and running with opesus EPN ready to churn through SICK's complete master data to identify articles that require a SCIP dossier.
It took around two weeks for the system to work its way through SICK's massive database of 144,000 products to identify, and send the relevant articles to opesus EPN, and to generate SCIP dossiers. Sounds like a lot, but this was done automatically. Just before the compliance due date, SICK AG successfully reported SCIP notifications for their affected articles to the SCIP database.
RESULTS
Provide SCIP Notifications for SICK Group
Having successfully submitted SCIP notifications for SICK AG, it was easy to extend the capabilities to other companies belonging to the SICK Group. Opesus EPN can be configured to adapt the submitting legal entity. This way, other companies affiliated with SICK, that distribute products on the EU market, can easily and efficiently fulfil their SCIP database obligations too.
opesus EPN provides an out-of-the-box customizing where various legal entities affiliated with a parent company could be added. In this way, data for products need to be maintained only once. This means that with only a few steps, opesus EPN will be able to generate simplified SCIP notifications for affiliated legal entities that references the initial SCIP notification of the parent company.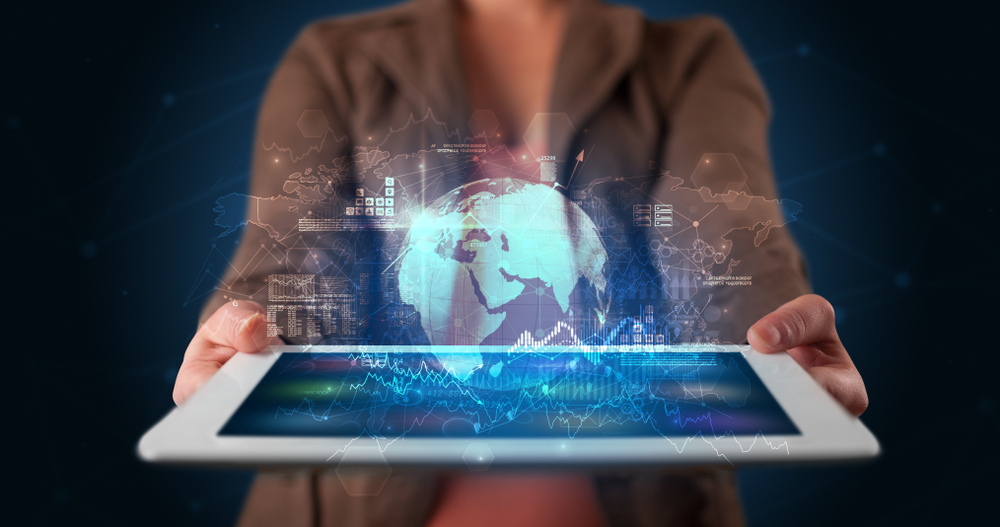 Facilitate Supply Chain Communication
As SICK has submitted their SCIP notifications to the SCIP database, they could use the SCIP numbers received in the supply chain communication. SICK's environmental department communicated these numbers to SICK customers.
Automation = Updated Notifications
SICK also implemented automation processes to ensure that their notifications to the SCIP database is always up to date. For example, they implemented an automation process whereby SCIP notifications are automatically generated for new products. This includes sending a generated notification automatically to the SCIP database. As a result, the entire SCIP database notification at SICK is a fuss-free process that does not take away from SICK's main business operations. The high level of integration that opesus EPN offers with their SAP system coupled with process automation enables a highly efficient notification process with minimal effort.
For example, the initial submission of around 60,000 SCIP notifications to meet the compliance data of January 5th, 2021 was started in a matter of weeks.
Product innovation and improvements are a daily business for an electronics company such as SICK AG. Changes and updates to products require an update to previously submitted SCIP notifications. Therefore, process automation plays a key role in ensuring that their SCIP notifications are always up to date and does not slow down the daily business process at SICK AG.
At the point of writing, SICK AG has already submitted 430,000 notifications and is in the process of implementing further automation processes to increase the efficiency of handling SCIP notifications, especially for updates, to save them overall time and effort.