opesus EPN 3.2.20 - Support for Generic Product Identifiers (GPIs)
Lulu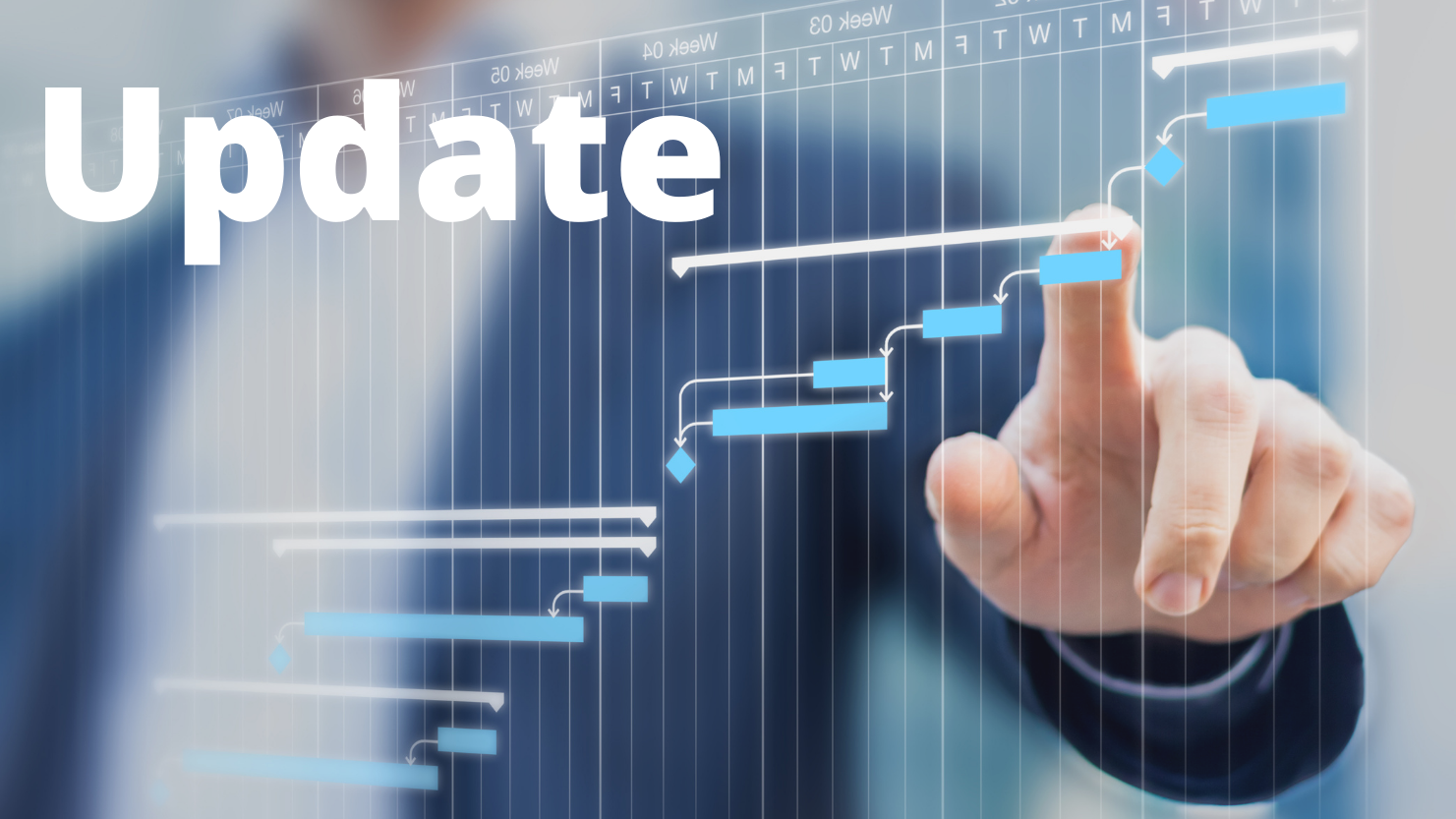 The latest release of opesus EHS Product Notification (EPN), version 3.2.20, is now available! This minor release brings with it several improvements.
Retrieve Dossier Status from ECHA
This new release brings a nice-to-have improvement of automatically retrieving the notification status of a dossier from the ECHA Submission Portal and ECHA SCIP database. This can be configured on top of the process automation that has been available since the previous release. You can configure your system to automatically generate dossiers based on an event, such as the creation of a safety data sheet (SDS). In addition to that, you can now set up a background job so that the status of a dossier that you've submitted to the ECHA portal is automatically retrieved. You can retrieve this information as frequently as you want.
PCN Format: Generic Product Identifiers (GPIs)
The poison centre notification (PCN) format allows the use of generic product identifiers (GPI) in the composition of a mixture. The regulation specifies the following:
3.2.3. Generic product identifiers
By derogation from Sections 3.2.1 and 3.2.2, the generic product identifiers "perfumes" or "colouring agents" may be used for mixture components used exclusively to add perfume or colour, where the following conditions are met:
– the mixture components are not classified for any health hazard,
– the concentration of mixture components identified with a given generic product identifier does not exceed in total:
– 5 % for the sum of perfumes; and
– 25 % for the sum of colouring agents.
After many discussions and analyzing how companies maintain the composition information for coloring and fragrance components, this feature is now implemented. Users can now indicate which components of a mixture can be summed as GPI. Consequently, the PCN ruleset and dossier generation will handle these components accordingly.
SCIP Format: Mass Data Load from Excel
The latest release of opesus EPN 3.2.20 allows customers using EPN for the EU SCIP format to load large quantities of data to opesus EPN. In this release, an Excel template is available to support data migration activities or to complete article datasets. This means that you can download data from manual files, SAP EHS Management, SPRC or third-party product compliance solutions and upload them to opesus EPN to generate SCIP dossiers.