Protecting Confidential Business Information for SCIP Database
Lulu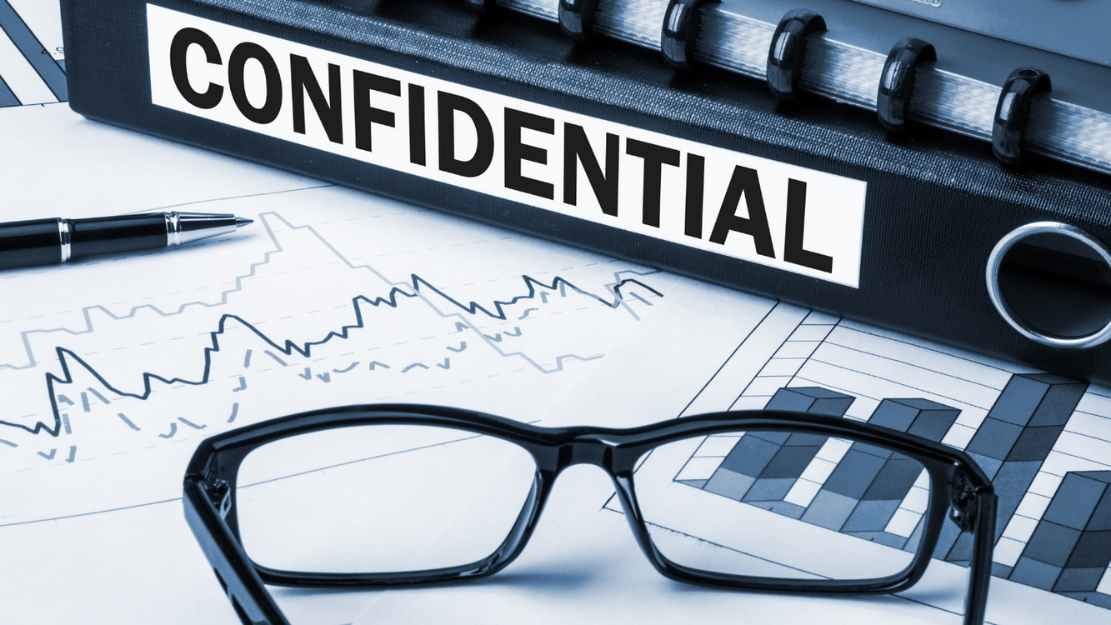 The SCIP database is developed under the Waste Framework Directive (WFD) to take a step towards a circular economy. With the SCIP database, the product lifecycle is completed with information on substances of concern in articles. One of the things that are a hot topic of discussion is the dissemination of information and protecting confidential business information (CBI).
Who can access the submitted data?
From 5 January 2021, suppliers of articles are obligated to submit notification to the SCIP database. The SCIP database is accessible by the following groups of people:
Waste Operators
Information in the SCIP database are meant to support compliant re-use and increase recycled materials.
Consumers
One of the purposes of the SCIP database is to empower consumers to make informed choices on purchasing and to assist them in disposing articles safely.
Authorities
Authorities can access the data in the SCIP database to assist them with regulatory actions such as to monitor SVHCs and address any required regulatory actions. Additionally, they could use the available information to support waste policy decisions.
As the SCIP database does require quite some detailed information, it is naturally a concern for many companies who are affected by the SCIP requirement.
How is my confidential business information (CBI) protected?
The central element in the protection of CBI is to avoid the disclosure of links between the actors in the supply chain and information on supply sources. The information required to be submitted to the SCIP database can generally be structured into four categories of information: article identification, concern elements, safe use information, and other. According to the presentation on CBI by ECHA, all these categories of information will be available on the SCIP database except for the following elements:
The link between the notification and its submitter, i.e. legal entity.
In case of submissions for complex objects, only the identifiers and names for the top level article, i.e., the complex object, will be disclosed. For its complex object components, only the name and the article category are disclosed.

For more information, see ECHA's slide deck on SCIP and CBI: https://echa.europa.eu/documents/10162/28213971/scip_cbi_en.pdf/f3fa94cc-e2b2-b3d4-f904-2243340e2ef8
You can also speak with us about how our software, opesus EPN for EU SCIP Format, can help you with your SCIP notifications. Contact us!