It's our pleasure to welcome our 100th customer
Nina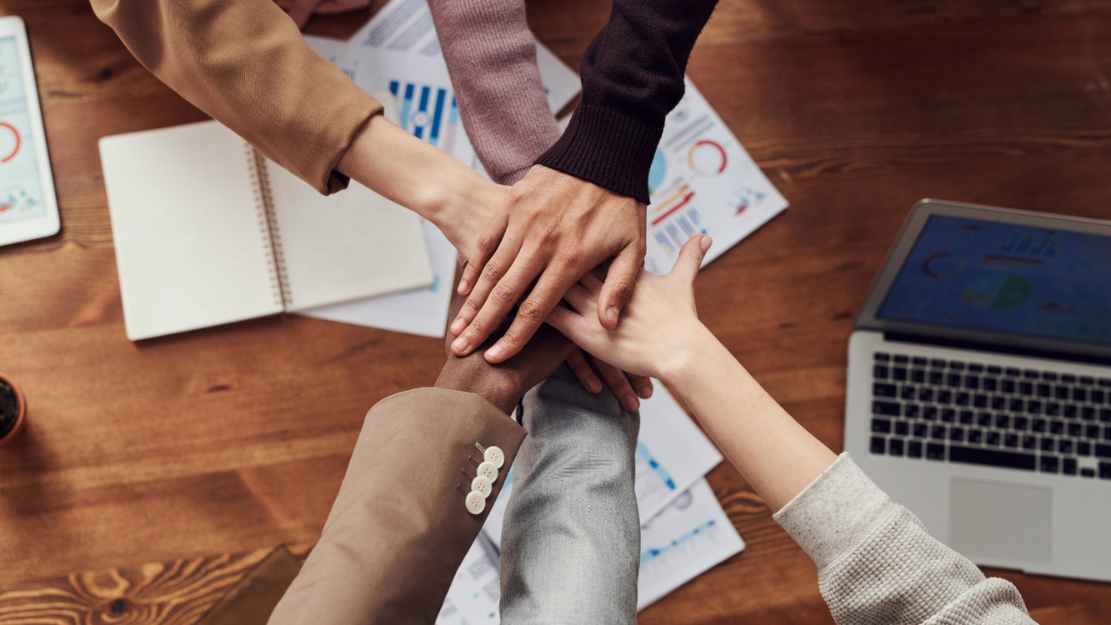 opesus has been successfully developing sustainability solutions for SAP since it has started in 2012. We had two customers at the time, and we are happy to say that both rely on us and our software until this very day. Many more customers in the form of well-known companies have joined us since then, so that we were able to reach the amazing milestone of "100 customers".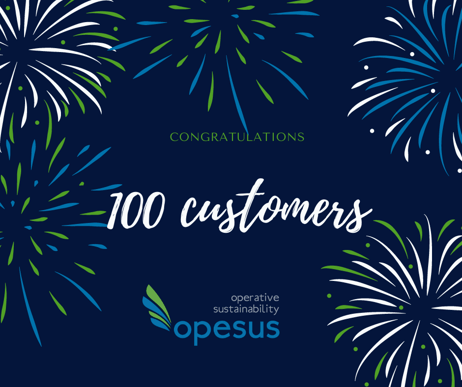 Our customers include 8 of the 10 largest companies in the German chemical industry as well as many other companies from the following sectors: oil and gas, medical technology, high-tech and electric, mechanical engineering, automotive, food and consumer goods.
Also, we were able to reach more and more customers within Europe and in the USA. The following key figures describe our purview very well: Our 100 customers together employ over 2.4 million people and generate annual sales of more than 830 billion euros. This is a great achievement one can be proud of as a still rather small company.
We would like to thank all customers who have chosen opesus and our software solutions. But most of all we like to thank the great team at opesus, without whom our success in this form would not have been possible.