opesus Part of Verdantix Research
Lulu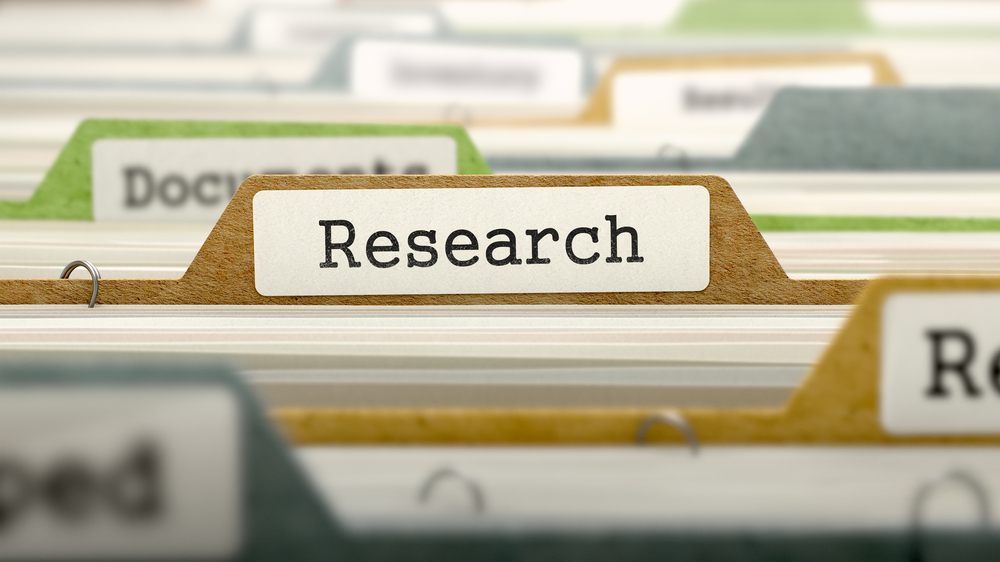 On April 7th, Verdantix published a new research titled Best Practice: Reducing EHS Costs By Digitizing Compliance. opesus was mentioned several times in this research that outlines the best practices and advice for efficient and effective digitization of EHS compliance requirements. This research provides useful input for managers to overcome common challenges.
Matt Dion, Product Owner at opesus, was one of the experts interviewed for this research. In his role, Matt Dion understands the issues and challenges that many large companies face in light of new compliance requirements such as the Waste Framework Directive (WFD). Hence, the solution opesus EHS Product Notification (EPN) for the EU SCIP format was designed with process automation in mind. Today, we believe that no other solution provides more or better features than EPN to reduce workload and avoid compliance gaps. opesus EPN allows companies to create, submit, monitor, and update their notifications to the SCIP database in the most efficient way possible.
If you would like to know more about how you can leverage process automation as part of digitizing as many compliance processes as possible, don't hesitate to contact us.
If you're interested in the research, check it out at Verdantix: https://research.verdantix.com/report/best-practices-reducing-ehs-costs-by-digitizing-compliance
Verdantix is an independent research and advisory firm with expertise in digital strategies for EHS, operational excellence, smart buildings, ESG and sustainability.