Collect product compliance data from your various partners

The regulation landscape is becoming increasingly more complex driven by new regulations, such as the German Supply Chain Act, and increasing public awareness. Compliance engineers are required to collect product compliance information from their supply chain. Often, information is exchanged via email, involving multiple users at customers and suppliers. This can be difficult to keep track of, potentially leading to a process that is not auditable. Furthermore, there may not be an efficient way to feed collected data into your product compliance management system.
Partner Direct Input is a service within opesus Product Compliance Collaboration that supports the collaboration with your various partners to collect product compliance data and information. With data collection task notifications and reminders, escalation management, inquiry management, and response validation, Partner Direct Input brings structure and efficiency to your collaborative work in collecting compliance data from your supply chain.
Supports requirements such as:
REACH-SVHC
RoHS
CA Prop 65
EU POPS
Conflict Minerals
Drinking water and other hygiene regulations
Product safety standards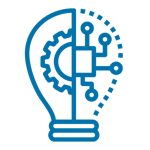 Support Your Single Source of Truth
Efficiently extract data with native integration in SAP's product compliance solutions
Automatically initiate data collection process for missing or incomplete compliance information
Validate supplier responses and feed accepted results back to SAP product compliance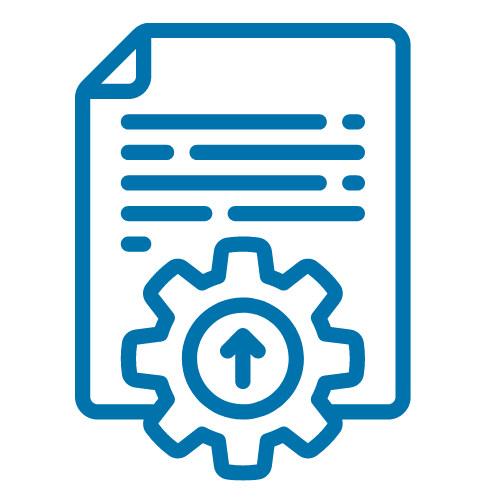 Partners Can Provide Data Easily
Easy onboarding of your various partners - convenient and secure access to respond to data requests
Partners can provide data and documents using intuitive UIs and industry-specific data exchange formats
Utilize notifications and reminders to support partners to provide compliance data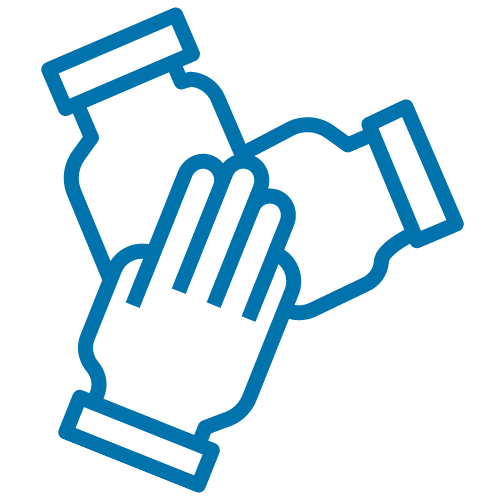 True Collaboration Between External and Internal Users
A task-based approach provides an easy-to-follow and auditable structure to request and collect compliance data
In-built support for internal and external notes and messages keeps all communication in one place
Validate response improves the quality of data that is fed into SAP product compliance