New Product Compliance Solution for Collaboration - Q & A
Lulu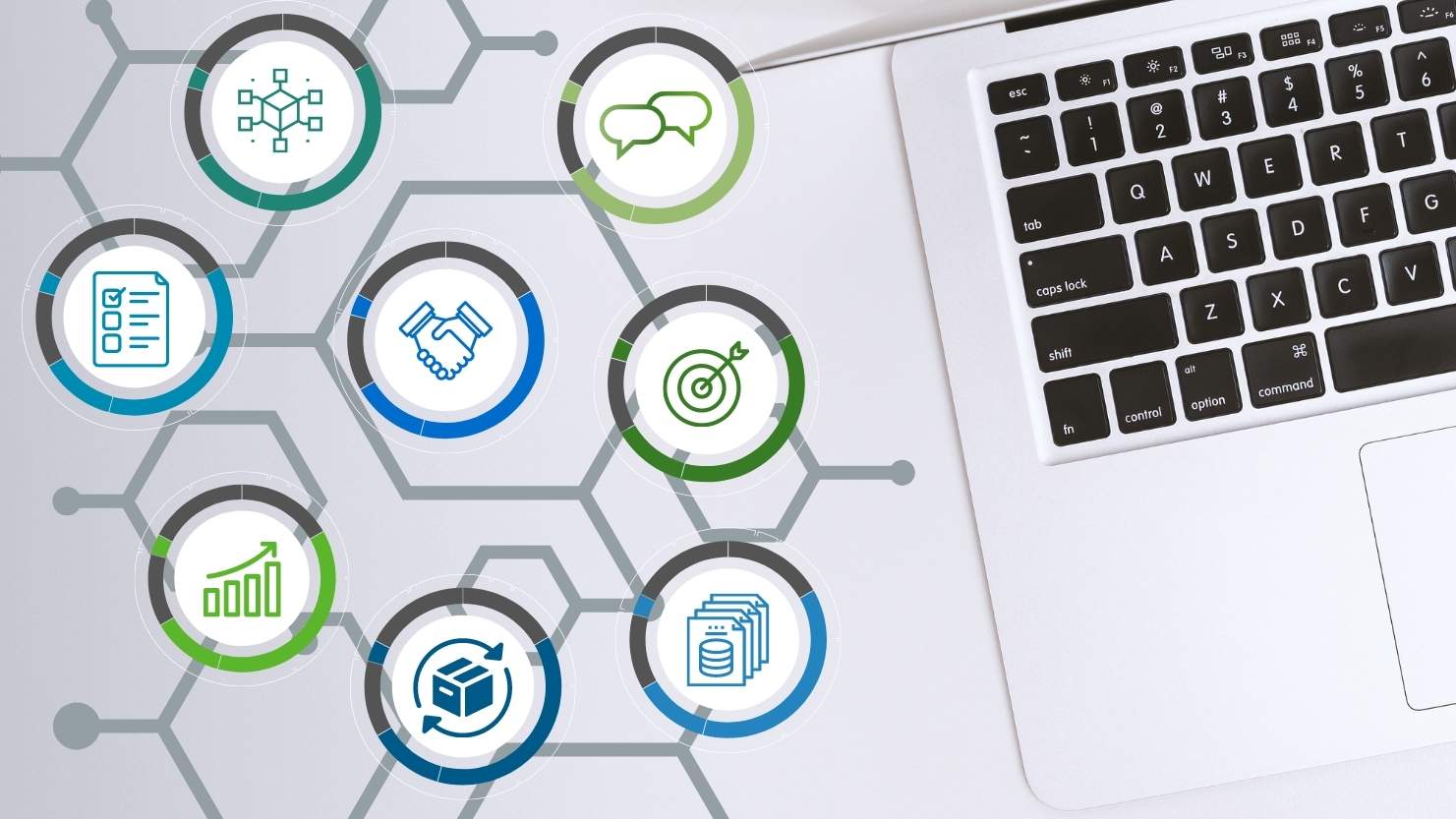 Something's brewing - opesus has a new solution in the works and we can't wait to share it with you!
We caught up with Matt Dion, Product Owner of the new solution to share with us more about the new solution that is designed for collaboration in the world of product compliance.
What exciting news! Do share with us about the new solution - Product Compliance Collaboration. What can customers expect?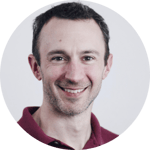 Matt Dion: It certainly is exciting news! opesus Product Compliance Collaboration, or "PCC" for short, is an extension of SAP's product compliance solutions. Its main function is to orchestrate and streamline all the interactions that are needed to build an efficient product compliance program. It is intended to support many different types of collaboration, whether it be with suppliers, customers, regulatory agencies, service providers, external databases, platforms… the list goes on.
How did the idea for the solution come to be?
Many of us at opesus have been assisting companies in a variety of industries for years (if not decades) to stand up efficient and effective product compliance solutions. One thing that we've observed is the complexity and breadth of strategies that companies employ when collecting and distributing product compliance information. We see PCC as a solution to enable and orchestrate those strategies, with both the depth of capabilities to enable true process support and the built-in flexibility to adapt as a company's needs change.
What pain points will PCC address?
The types of pain points that a company faces are often dependent on the type of industry they are in, and where on the supply chain they fit. However, in general, we're talking about getting access to raw material and purchased part compliance data in a meaningful and consumable format from suppliers, providing product compliance content to customers, and securing market access via notifications and registrations to regulatory agencies.
Which companies will be using PCC? What will they be using it for?
Let's look at a couple of examples. Take a manufacturing company. They may need to collect data for a variety of compliance requirements from hundreds or thousands of suppliers. Some of their suppliers for some of those requirements may be readily available through a data aggregation platform, so they would be looking to that platform in certain cases to automatically pull that data into their SAP compliance solution. For other requirements and for certain suppliers, they may need to manage a direct data collection effort to fill in the gaps.
Another example would be a chemical company, with products that are sold directly or as part of other products in many countries around the world. Regulations like CLP and REACH evolve, and similar ones are created and come into force around the world. Therefore, the challenges and volume of product registrations and notifications with authorities are continuously growing. Enabling all actors, both internal resources and external service providers, for all the products involved, is no small task. To meet all regulatory challenges, the actors need to collaborate and have access to all the necessary information, data, and documents. Orchestrating these activities effectively leads to improved efficiency and reliable outcomes.
How is Product Compliance Collaboration different from other services and platforms?
This is a great question. There are lots of different platforms out there, whether you are thinking about a supplier network management solution such as Ariba, or more product compliance-specific aggregation or data collection services or platforms. Our view is that all these services and platforms can still play a role in an overall product compliance solution, but they lack the SAP integration to act efficiently and/or the flexibility to adapt to a company's changing and specific needs.
Also, companies typically have to deal with huge diversity in their supply chain: various industry sizes from the smallest family-owned business to giant multi-national corporations, different regions and cultures, and varying expertise in product compliance… There is no one solution, database, or platform out there, that will work for the whole supply chain. Every company needs to have several options to work with. PCC will not just enable these different options, but actually orchestrate them so they complement each other to get the job done.
Can you share with us the roadmap for PCC? When will it be available?
We're hard at work on the first version of PCC right now, and we're targeting Q2 of 2023 for our initial release. The first release will be focused on enabling data collection directly with suppliers, with more releases and additional services to follow.
Do companies need to wait for their upgrade to S/4HANA to use Product Compliance Collaboration?
PCC is designed to work with both current SAP product compliance solutions, such as SAP Product and REACH Compliance, SAP EHS Management, as well as the next generation solution currently under development by SAP, S/4HANA for product compliance. We work closely with SAP's solution and product managers as well as their development teams to ensure we are delivering the right capabilities at the right time to complement SAP's solution portfolio and roadmap.
How does PCC align with the SAP solution landscape, particularly S/4HANA?
PCC is being developed on SAP's Business Technology Platform or BTP. BTP is SAP's strategy to enable new extensions to SAP's core products, including S/4HANA. The great thing is that BTP can also extend the capabilities of older SAP ECC systems as well, which is what helps us to support customers regardless of their S/4HANA upgrade strategy and schedule.
Sounds good! What can customers do now?
We'd love to hear from them! Every company facing challenges interacting with their supply chain, authorities, customers, or service providers should reach out and have a talk with us. Also, as we develop and roll out additional functionalities, we will be looking to co-innovate with companies that are most interested in the specific topics.
---
Take this opportunity to share with us your pain points, challenges, wishes, and ideas for collaboration, especially for product compliance. You can send us a message by filling out the contact form or set up a call for a quick chat by booking a time. Your input is valuable to us as it is our goal to create solutions that are relevant and applicable to various industries. Let's get in touch!