Q & A: Brexit and SCIP Database
Lulu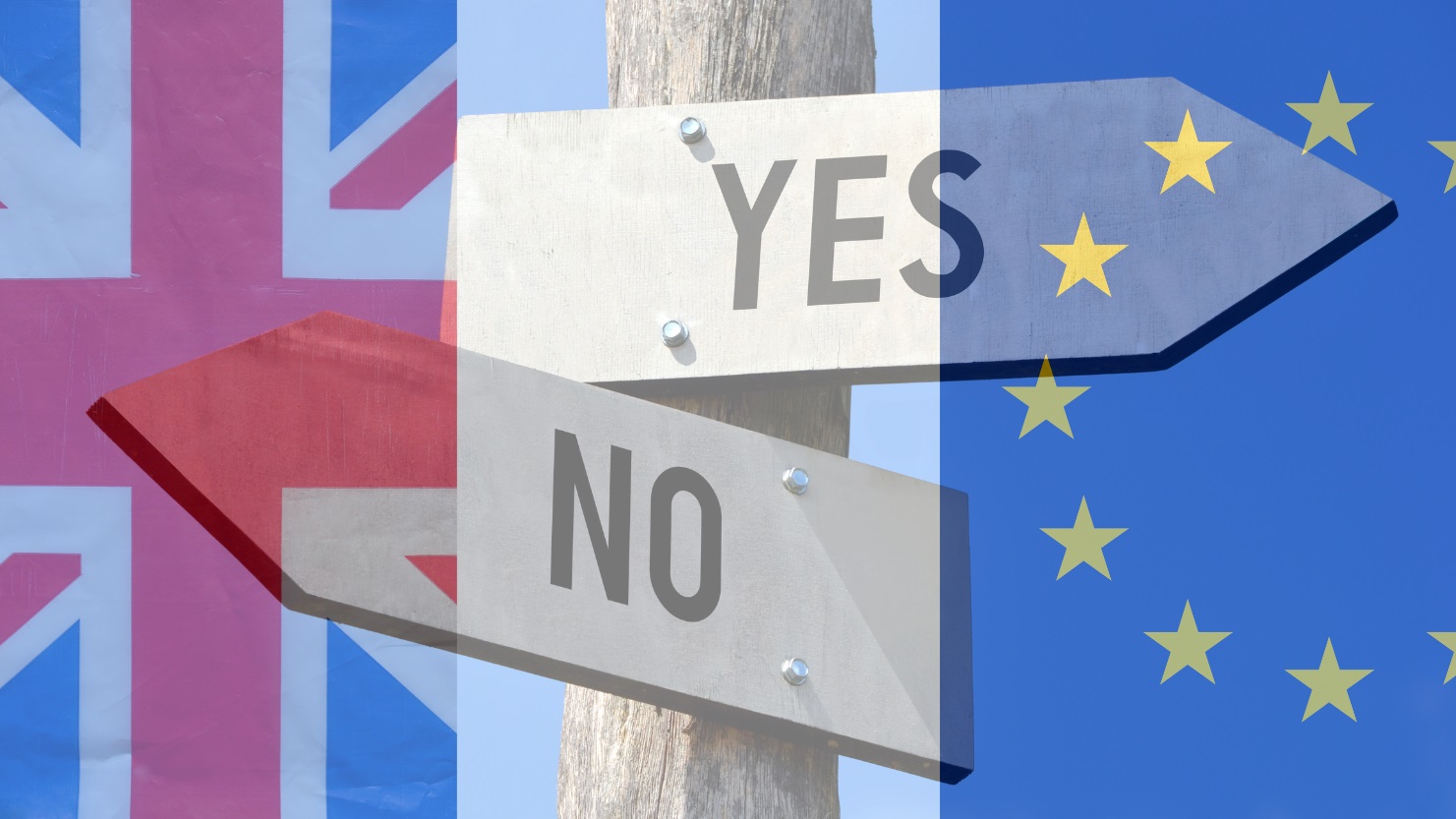 It's been slightly more than a year since the UK left the EU on 31st January 2020. The 11-month transition period ended on 31st December 2020. What does this mean for companies moving their goods between the EU and the UK? This article explores Brexit and the SCIP Database.
Must companies based in the UK submit a SCIP notification?

The obligation for SCIP notification originates from the Waste Framework Directive (WFD). As the WFD applies only to the EU, there is no obligation for the UK to comply with the obligations of the WFD.
Are companies in Northern Ireland obliged to submit a SCIP notification?

No. The Waste Framework Directive is not included in Annex II of the Protocol on Ireland/Nothern Ireland.

My company is based in the UK but supply article parts to companies in the EU. What are my obligations?

The obligation to submit SCIP notifications lies with the EU importers. Companies outside of the EU are not allowed to submit SCIP notifications. Therefore, your EU-based customers are obliged to request information from you to fulfill their regulatory obligations – not you. However, we are sure that your EU-based customers are grateful if you support them by providing the necessary information.

What is a "foreign user"?


A foreign user is an external user who the legal entity manager of another company has appointed to act on their behalf. This means that the company grants the external user access to their ECHA account. An EU importer may set up contractual agreements with their non-EU suppliers to act on their behalf as a foreign user.
Need more info about the SCIP database? See SCIP Database.