The Right Software Solution for SCIP Database Notifications
Lulu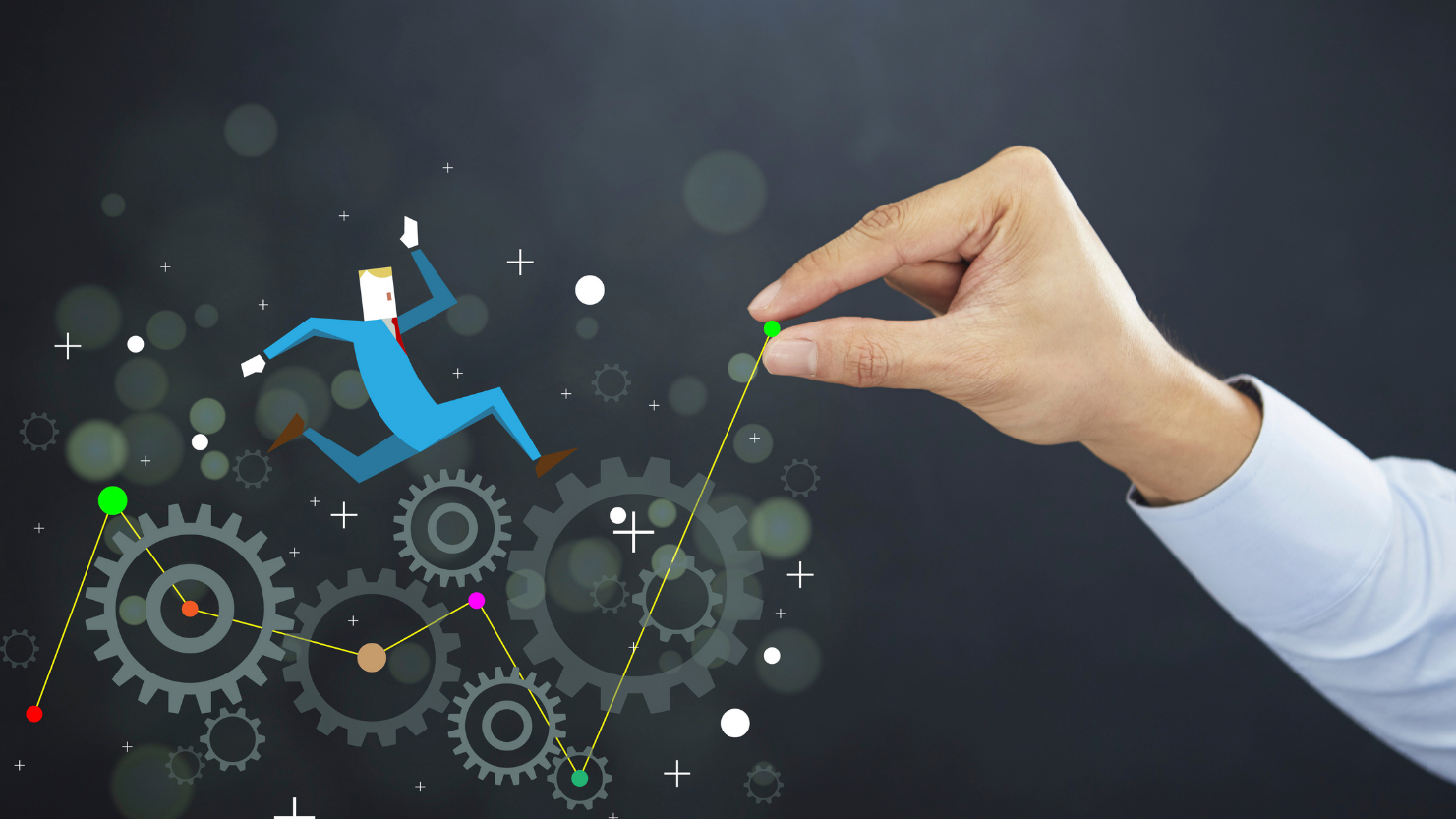 Introducing a new tool into the IT ecosystem of your company is a key decision for a company. Besides evaluating the functionality of the tool, other less tangible factors such as ease of use and quality of support are some of the factors one needs to take into consideration. This article covers the tools that you can use to create SCIP database notifications and some points for consideration.
3 Options to Submit SCIP Database Notifications
SCIP notifications are submitted to ECHA using IUCLID dossiers (i6z files). There are three possible methods to do this:
via IUCLID Cloud

The cloud instance of IUCLID to prepare SCIP notifications

via IUCLID Desktop (April 2020 release)

The desktop version of IUCLID 6 allows the 'offline' preparation of SCIP notifications in a company's own IT infrastructure. The SCIP prototype is downloadable in the April 2020 release.

via third-party software

Software such as opesus EHS Product Notification is installed on an SAP system. In this way, companies can create SCIP dossiers in their own systems. These dossiers are then submitted to ECHA either manually or via automatic system-to-system transfer.
Deciding which software to use can be complicated. We've had companies doing their "due diligence" with a long checklist or request for information (RFI) about our software, service, and even customer referrals. There are many factors to consider. Here we've listed 5 points you should consider when deciding how you'd like to prepare:
Security

Software security is a top priority concern for every company. Important points to consider include user authorization and management, the integrity of business data, and management of the security keys provided by ECHA when setting up system-to-system communication for submitting dossiers. Since opesus EPN runs natively in your SAP setup, all the data and legal authentication keys stay in your landscape. Only the required data leaves your SAP system and is sent directly to ECHA.

Total Cost of Ownership

This does not only refer to the financial cost of procuring software, but also to other indirect costs involved. When setting up a project, you have to keep in mind other costs such as consulting, implementation, data migration, and training. Once the system is up and running, you should consider other costs such as subscriptions, software maintenance, support, and any downtime that would affect your business.

Ease of Use

User-friendliness is the first that comes to mind. In the world of SAP, we are happy to welcome modern user interfaces that are up-to-date, align with existing SAP user interfaces, easy to navigate, and aligned to the supported business processes. However, we also consider the quality of user documentation and training material to be an integral component of end-user acceptance. Can your team skill up simply by using well-explained instructions? Or will you be required to engage a trainer? Additionally, you should also consider your users' affinity to IT – are they self-sufficient and adept, or do they prefer to take it slow and need more time to learn?

Integration and Automation

We believe that the goal of the software is to deliver consistency while freeing up manpower from mundane tasks. For SCIP, a company should consider its current suite of data sources – parts libraries, production BOMs, sales and sourcing master data, product compliance information – and decide on criteria needed for a SCIP solution to best take advantage of data already on-hand. This will ease the burden of initial reporting and ensure notification quality. It will also serve as the basis for reacting to regulatory, production, engineering, sales, and procurement data to keep your SCIP article submissions up to date.

Service

Choosing the right software is like selecting a partner. Are they agile enough to keep up with the IUCLID updates? As SAP increases its offering in the S/4HANA suite, you should also consider if the software you choose can evolve as your IT infrastructure evolves.
Strategize for the Long Term
Regardless of which tool you decide on, always strategize for the long term. The world is continuously taking steps to achieve sustainable goals. Regulations such as the Waste Framework Directive (WFD) will be increasingly commonplace as society demands more sustainably responsible goods. Hence, we highly recommend picking a tool that can evolve and accommodate regulatory updates and new regulations.
In that same vein, we do not recommend developing your own in-house solution due to the high TCO involved. The IUCLID format and related requirements, such as validation rules, are very challenging. IT teams would have to stay on top of regulatory updates and changes as well as twice-yearly IUCLID format updates. Using a third-party software provider is therefore an option that you should really consider.
At opesus, our specialty is creating software for product notifications for SAP. Our opesus EHS Product Notification solution is trusted and used for IUCLID-based reporting by over 60 customers. Contact us for a free demo to see how opesus EPN could help your company create notifications for the SCIP Database.