DSAG Annual Conference 2022 – WG EHS and Product Compliance
Lulu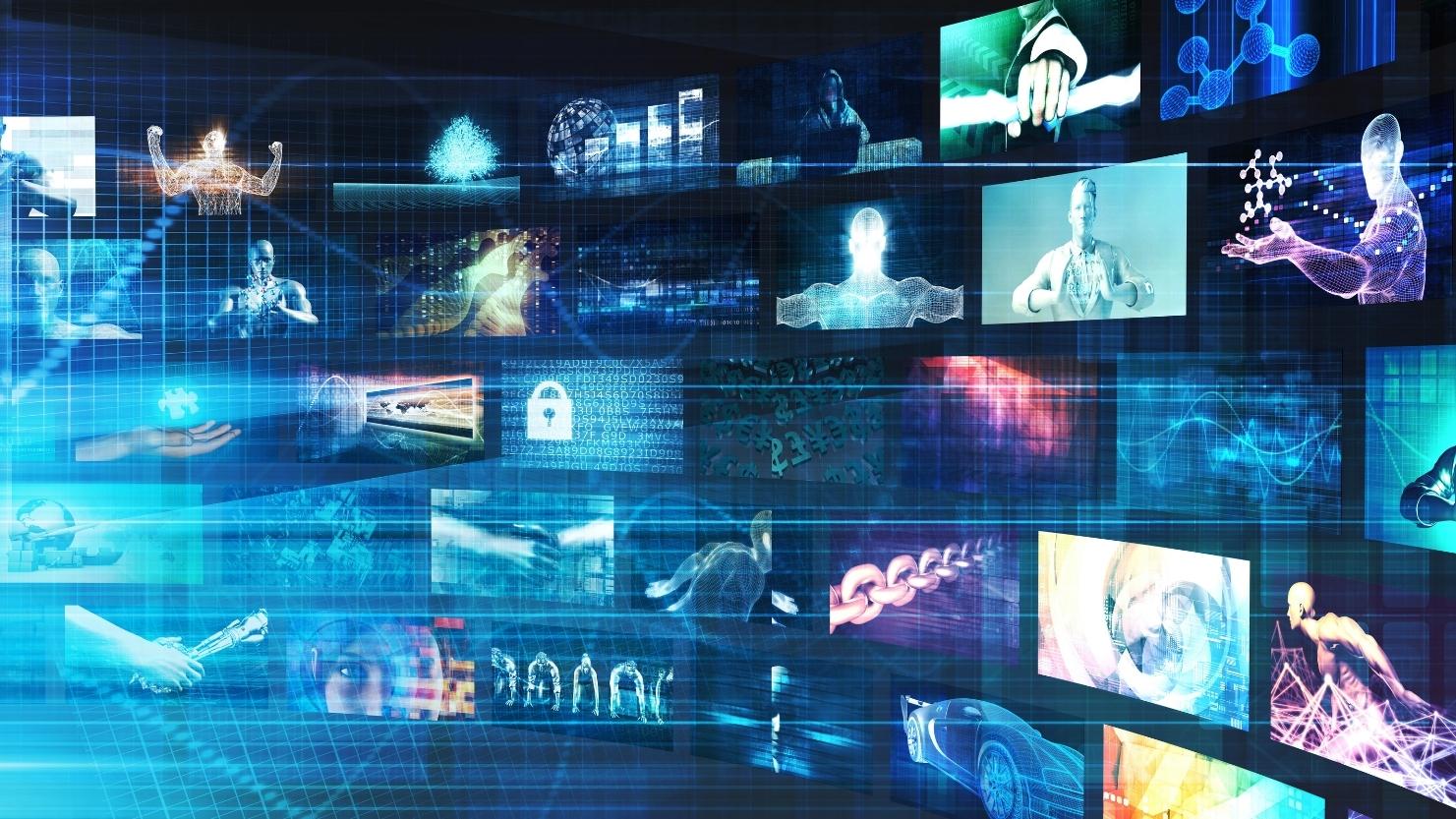 The annual DSAG conference took place from 11th to 13th October in Leipzig. The 3-day agenda was fully packed with keynotes, presentations, hands-on sessions from SAP, partners, industry, and DSAG. The DSAG work group EHS and Product Compliance also had a stream of three presentations, which was hosted by Markus Pogrzeba, co-chair of the working group.
Wolfgang Bock, Chief Product Owner SAP EHS at SAP SE opened the conference with the first presentation. He started with a brief history about EHS at SAP and continued to explain SAP's strategy for sustainability, i.e., to steer to Zero: Zero Emissions with Climate Action, Zero Waste with Circular Economy, and Zero Inequality with Social Responsibility.
Next, Wolfgang talked about features available with the most recent onPrem release of SAP S/4HANA (beginning of October 2022). These include the new and improved apps in SAP EHS Incident Management, new tools for data mining using the analytical path framework, and the completely newly developed Waste Management.
Finally, Wolfgang showed what customers can expect next such as emission management, which is SAP's planned innovation on providing emissions declarations for Waste Management.
After a short break, Ralf Coenning, Chief Product Owner for Product Compliance at SAP SE, presented SAP's strategy for product compliance. There will be a complete renewal of product compliance in SAP S/4HANA. Some of the key goals of the renewal are to streamline processes with automation and to stay up to date with embedded regulatory content.
Next, Ralf summed up the latest features available with the cloud releases and combined in SAP S/4HANA 2022. He showed the impressive list of regulatory content provided: 324,000 listed substances, 9000 phrases, almost 800 graphics, over 200 compliance requirements for marketability, 14 for dangerous goods, and 102 for SDS management. And they're not finished yet - Ralf's team is still very busy providing the compliance requirements and data buckets for SDS authoring.
Ralf showed some other highlights such as the new app to manage poison center notifications, which is the basis for integrating partner solutions like opesus EPN. Ralf wrapped up his presentation the roadmap until 2025 and beyond.
After a bit more time to network and to explore the exhibitions, the third presentation about SAP S/4HANA EHS Incident Management implementation was co-presented by Lauma Fey and Neeraj Agrawal from Boehringer Ingelheim Pharma GmbH & Co. KG. Lauma briefly introduced Boehringer Ingelheim, a family-owned pharma company, with business areas human health, animal health, and biopharma that employs more than 52,000 people and has an annual revenue of about 20 billion euros.
Neeraj explained the process of incident management at Boehringer Ingelheim which starts with low barrier, easy to use applications to report incidents. One way is through a mobile app, that is installed on every employee's company mobile. The other way is through a simple web page asking basic questions to record an incident. Neeraj pointed out that since introducing the app, the report of near-misses has increased sixfold. And that's not because of more incidents, but because it's now much easier to report a near miss. Actions can be taken before a more serious incident occurs.
SAP's business technology platform (BTP) was used for the mobile app all feeding into the central SAP S/4HANA system. Employee data feeds from two sources: Success Factors and a local German HR system. In his wrap-up, Neeraj mentioned that using all the new technologies was a challenge as experts are rare in this area. We congratulate Lauma and Neeraj for the successful project go-live and thank them for this interesting presentation.