opesus EPN for SCIP Database 4.0 - More Process Automation Features
Lulu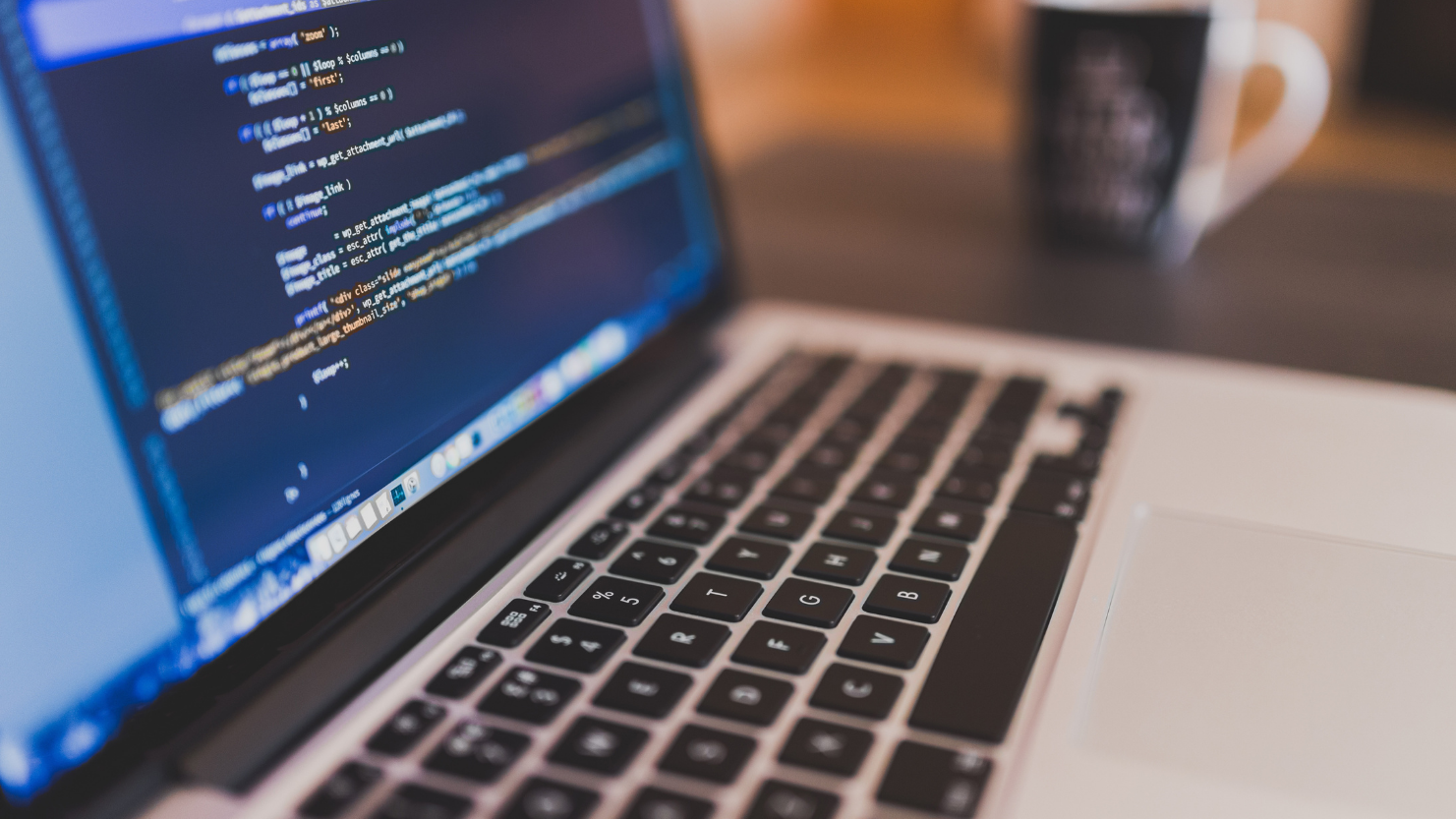 We just released the latest version of our EHS Product Notification for the EU SCIP Format. Version 4.0.00 includes several great new features and improvements, including enhanced article search capabilities, improved management of Confidential Business Information, and handling of SCIP numbers. Read on to see the other new features available for creating and managing SCIP dossiers with EPN.
Focus: Process Automation
In this release, we expanded on features extending EPN's process automation capabilities. Through process automation, we let the system carry out most of the heavy lifting for our customers. This also allows the possibility of integrating SCIP database submissions as part of your existing business process.
Automatically Approve and Submit Notifications
So many products and so little time? With this new feature, you can set up your system to automatically approve and submit notifications to the ECHA SCIP Database. Of course, only notifications that comply with the validation rules will be automatically sent. Additionally, you can configure the system by defining the criteria that should be met to allow automatic submission of notifications to the SCIP Database.
In case of notifications that have errors, the system sends a notification email to key users.
Automatically Identify Relevant Article Data Changes
Say you removed an SVHC from an article. Nice job, congratulations! Now you need to identify all 100+ products that contain that article and generate new SCIP notifications for all of them. But wait! With our new change tracking capabilities, the additional work to assess the impact of significant changes such as the addition or removal of a substance is done for you. This means that you do not have to manually examine every change to every article. Instead, EPN will automatically pick up on changes, evaluate them, and create new notifications when necessary.
Contact us now to learn more about how your company can benefit from these process automation features and integrate SCIP database notifications seamlessly to your existing business process or read more about opesus EPN for SCIP Format.