opesus Office Week 2023: Embracing Movement and Team Spirit
Nina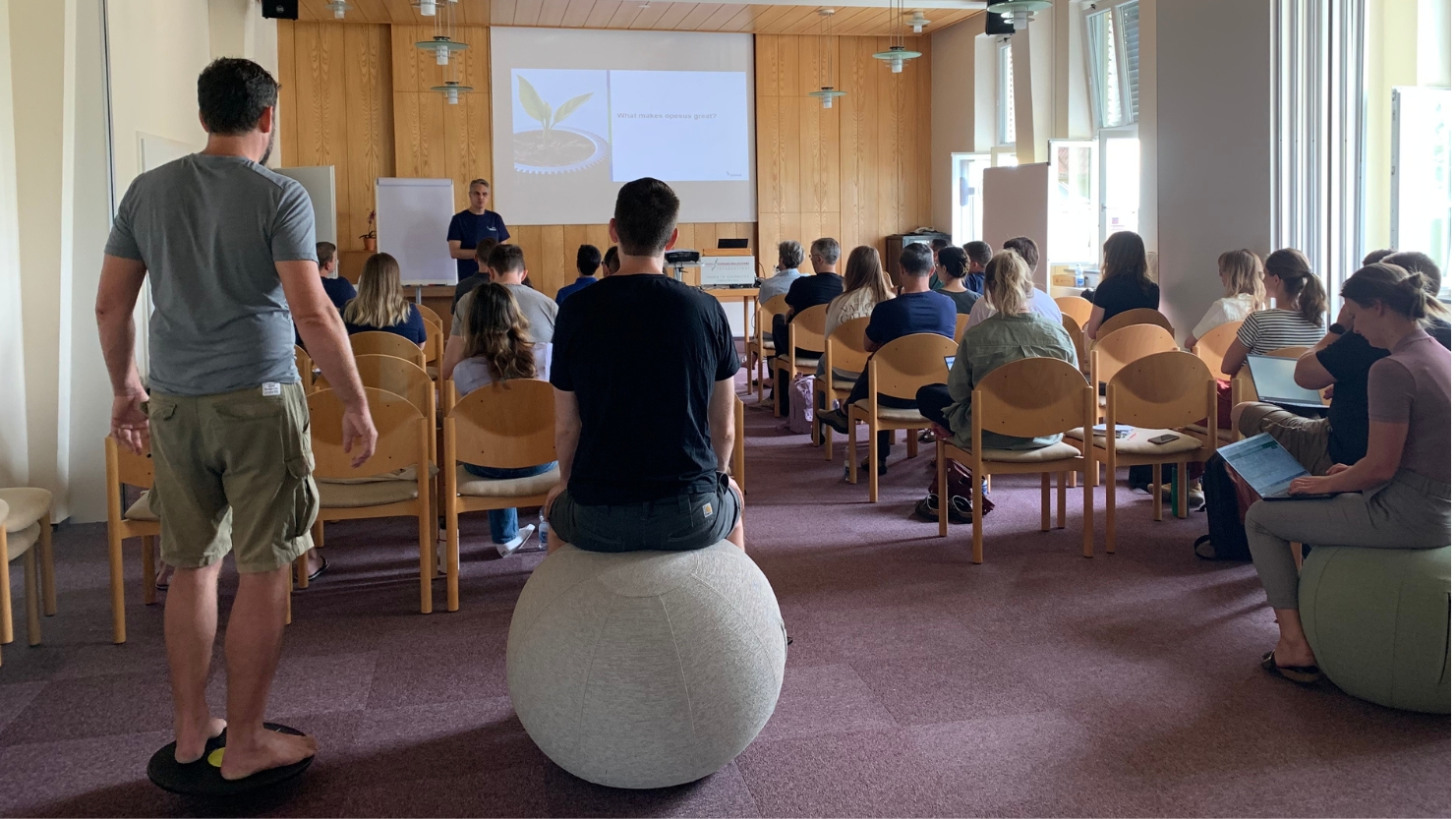 At opesus, we value an active and inspirational working environment. For this reason, we come together in person twice a year in what we call (Sunny) Office Week. These weeks are always important to us. Besides discussions around business and product developments, we also place emphasis on team spirit and personal development.
In the recent Sunny Office Week, we had a spotlight on moving for our health! Throughout the week, various activities were organized to incorporate more movement into the work routine.
Movement in Meetings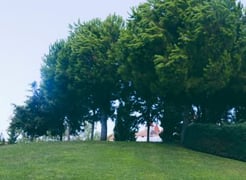 Our annual feedback session kick starts our Sunny Office Week. This year, for the 1:1 feedback sessions, we took full advantage of the summer weather! Feedback partners could go outside, whether for a short walk or to soak up the sun in the park nearby, to exchange their feedback and recognition for their contribution. Fresh air and keeping active – a great start to the week!
Movement in the Workplace
Whether at home or in our offices, providing an ergonomic workplace is important to us as it keeps us healthy. Many opesians have a height-adjustable working desk and regularly use their desks in a standing position.
During this Sunny Office Week, we brought exercise balls and balance boards to encourage opesians to regularly change their seating positions. The response was highly positive! Many opesians embraced these alternatives, not only for muscle relaxation but also for stimulating creativity. Offices and home offices will be equipped with exercise balls and other options to promote movement, and we will continue to bring exercise balls and boards to our Office Weeks.
Dancing opesians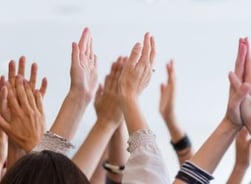 To add more fun and energy, a short and entertaining group dance was introduced on Thursday afternoon, possibly the most challenging time in a workweek. The aim was to relax the neck muscles and create a more enjoyable work atmosphere. The dance break turned out to be quite amusing, helping us clear our minds and positively impacting the entire team. Due to popular demand, more of such short movement sessions will be integrated into future Sunny Office Weeks.
Join us!
🌟 Are you intrigued by our team's dynamic and the exciting experiences we share at opesus? If you see yourself as part of this close-knit group and love what you've read, then we want to hear from you! Don't miss this opportunity to join our team and be a part of an environment where we work on sustainability IT solutions and achieve greatness together! 🤝🚀