ECHA SCIP IT User Group on January 28th, 2021
Lulu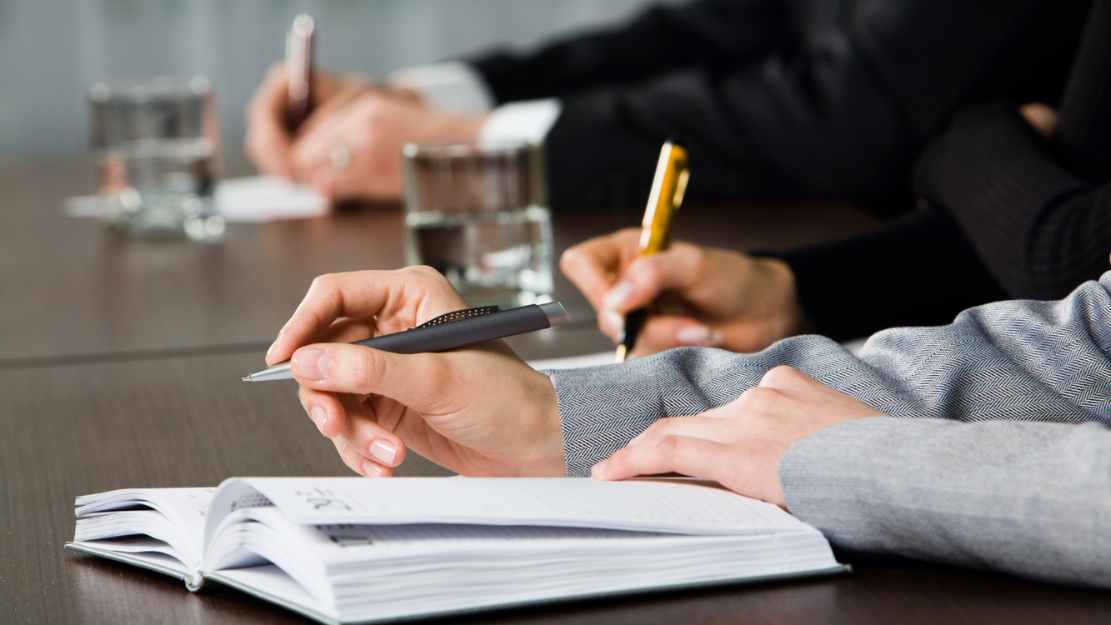 As a member of the SCIP ECHA IT User Group, we were looking forward to the first meeting in 2021. Here are some highlights!
Over 7 Million SCIP Database Notifications
5th January 2021 was the compliance deadline for SCIP Database notifications. From earlier newsletters, we know that companies have been diligently submitting notifications well before the deadline. Up to date, there's been more than 7 million SCIP Database notifications from almost 3000 legal entities!
Approximately 85% of these notifications were submitted via system-to-system integration. We like this number as it signals that many companies have a system in place that is most likely integrated with their overall processes. A good portion of those submitted dossiers are from our customers who have implemented opesus EPN for EU SCIP Format.
Updating Submitted SCIP Notifications
During the ECHA IT User Group Meeting, the team at ECHA clarified when to update a submitted notification. Here is a list of scenarios that would require you to update your SCIP notification:
If an article that has already been submitted contains substances that are newly added with the latest revision of the SVHC Candidate List above the legal threshold of 0.1% weight by weight, then you will need to update your SCIP notification.
If a Member State authority requests more data because the submitted data was insufficient to ensure compliance with the Waste Framework Directive, then you'll need to submit an update with the requested information.
If there are changes to the composition of a complex object in relation to components that contain SVHC substances (as the Candidate List), then you'll need to update your SCIP notification.
If a complex object contains multiple articles as such that have SVHCs and one of the articles as such no longer contain SVHC (which is great!), then there are three options:

Remove the article as such from the composition of the complex object an update the SCIP notification
Change the substance type to "no longer present" and submit an update
Create a new SCIP notification for the complex object using a different primary identifier

If you think any changes is considered relevant, then you are free to submit these changes voluntarily.
Separate SCIP Dissemination Portal Expected Q1/Q2 2021
The aim of the SCIP Database is to improve transparency on hazardous substances in articles to consumers, authorities, and waste operators. For that, there will be a separate portal called the SCIP Dissemination Portal. In the meeting, it was announced that the availability of the portal is planned for end of Q1 2021 or early Q2 2021.
The SCIP Dissemination Portal will be published on ECHA's website. This means that the portal is publicly available. Users of the portal can serach for articles and view the most updated information about the article that has been notified to the SCIP Database.