How Do Updates of REACH SVHC Candidate List Impact SCIP Notifications?
Lulu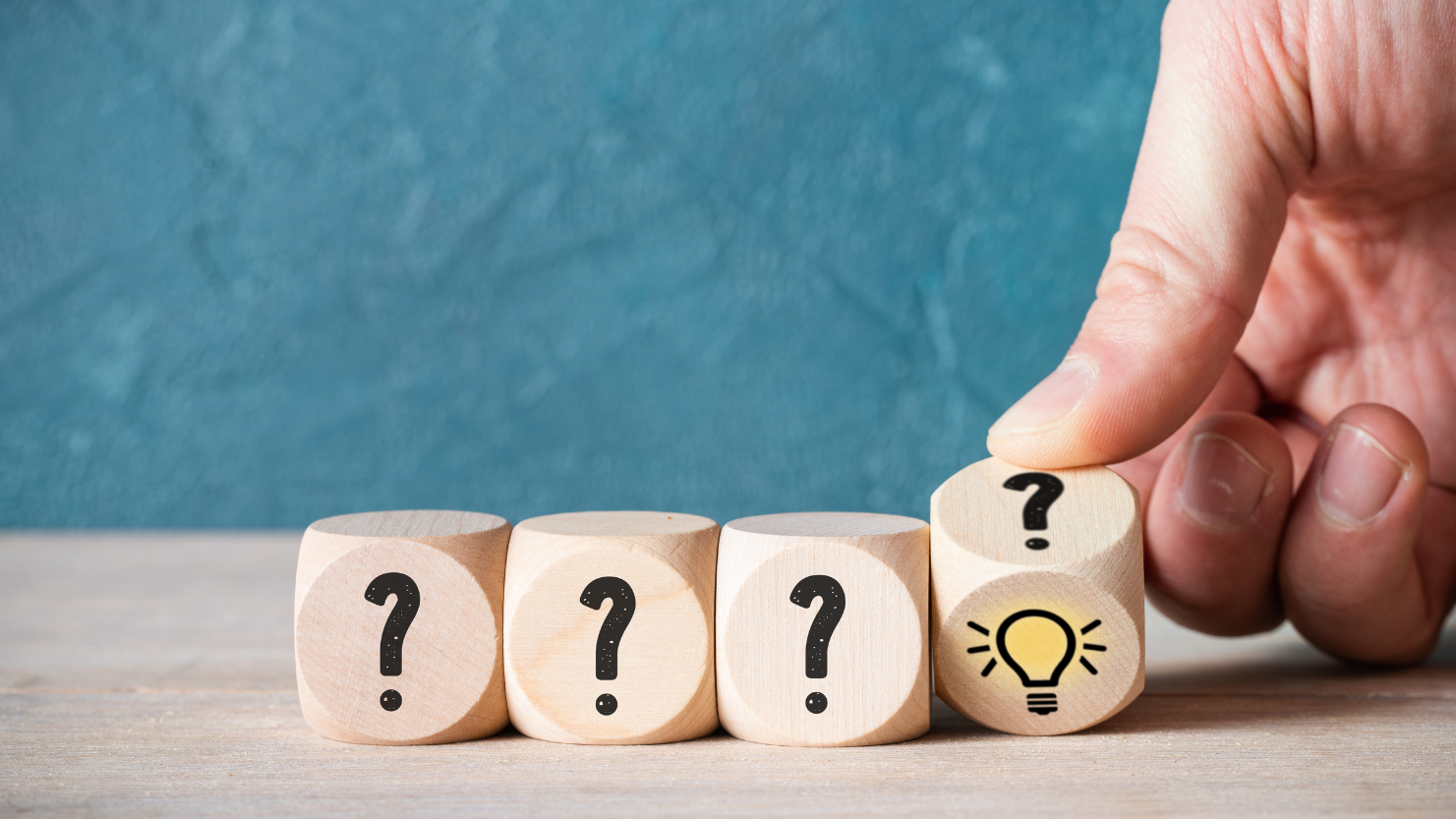 Twice a year, the Candidate List of substances of very high concern (SVHC) is updated. The most recent update occurred on 19 January 2021. This brings the number of SVHCs to 211. However, when these unique substances are further broken down, the actual number of reportable substances including their substance groups is closer to 400.
What has this got to do with SCIP database notifications?
To recap, it is required that articles and complex objects containing SVHC in concentration above 0.1% weight by weight placed on the EU market are notified to the SCIP database. This means that each time the Candidate List is revised, the new SVHCs also become relevant for the SCIP database. As a company, you will have to analyze your product portfolio if they contain any of the newly added SVHCs.
If you would like to go back to the basic, see the complete guide to the SCIP database.
Steps for Managing SCIP Notifications When SVHC Candidate List Is Updated
As manufacturers in the discrete industry, here are some of the steps you need to undertake in case of an SVHC Candidate List update:
Update your product compliance solution to include the new SVHCs. Ensure that your product compliance solution is ready to track and can easily maintain the details of the new SVHCs. Solutions such as SAP EHSM allow you to easily upload the latest SVHC Candidate List.
Assess the impact of the new substances on your portfolio. Are these substances present in articles or complex objects? How many articles or complex objects are affected?
Contact your suppliers
Initiate data collection from your supply chain. Aggregate the information collected to close the knowledge gap. You won't need this for articles where you have a full material declaration. Have a look at our article on the importance of supply chain communication.
Assess the concentration of the new SVHCs in articles and complex objects.
If the concentration is above 0.1% w/w, you are obliged to submit or update notification to the SCIP database.
Update affected Article 33 declarations and SCIP notifications.
Not sure how to manage Candidate List updates?
Have A Process and System In Place
In October 2020, the European Commission published a chemicals strategy for sustainability. As the EU expects that global chemical production will double by 2030, they have the strategy in place to better protect citizens and the environment. Therefore, we can expect that the list of SVHC will increase over time. Hence, it's greatly beneficial to have a solution in place to efficiently manage such updates (they occur twice a year!) and also to manage SCIP notifications.
Not sure which tool to use to manage your SCIP database notifications? See how to choose the right software solution.
Handle ECHA Candidate List Updates Efficiently
We strongly advise our customers to have a system in place. For example, if you're using SAP EHSM, it would make sense to consider complementary solutions that enhance its existing functionality. At opesus, we have EHSM Smart Input that allows customers to easily maintain the REACH SVHC Candidate List. Here's an overview of the capabilities of EHSM Smart Input and their benefits:
Simply download the latest list from the ECHA website and upload it into your system with EHSM Smart Input
Capture results of risk assessment and maintained presumed absence of new substances against low-risk components
Ease maintenance of supplier declarations that cover many part numbers.
Efficient Handling of SCIP Notifications
If you're using SAP, even without SAP EHSM, you should take a look at opesus EHS Product Notification for SCIP Database (EPN for SCIP). EPN SCIP supports the end-to-end process of notifications to the SCIP database. Here's how you can benefit:
Quickly react to newly identified SVHC content to identify affected products

Automatically evaluate newly created articles against SCIP business rules and quality checks

Automatically generate new dossiers and notification requests for affected products

If desired, you can also set up your system to automatically submit updates of notifications to the SCIP database.
Feel free to reach out to us to learn more about our solutions. Still unsure how to manage your SCIP database notifications? Check out Choosing the Right Tool for SCIP Notifications.