Fraunhofer IZM Environmental Management Electronics Industry 52nd Meet
Lulu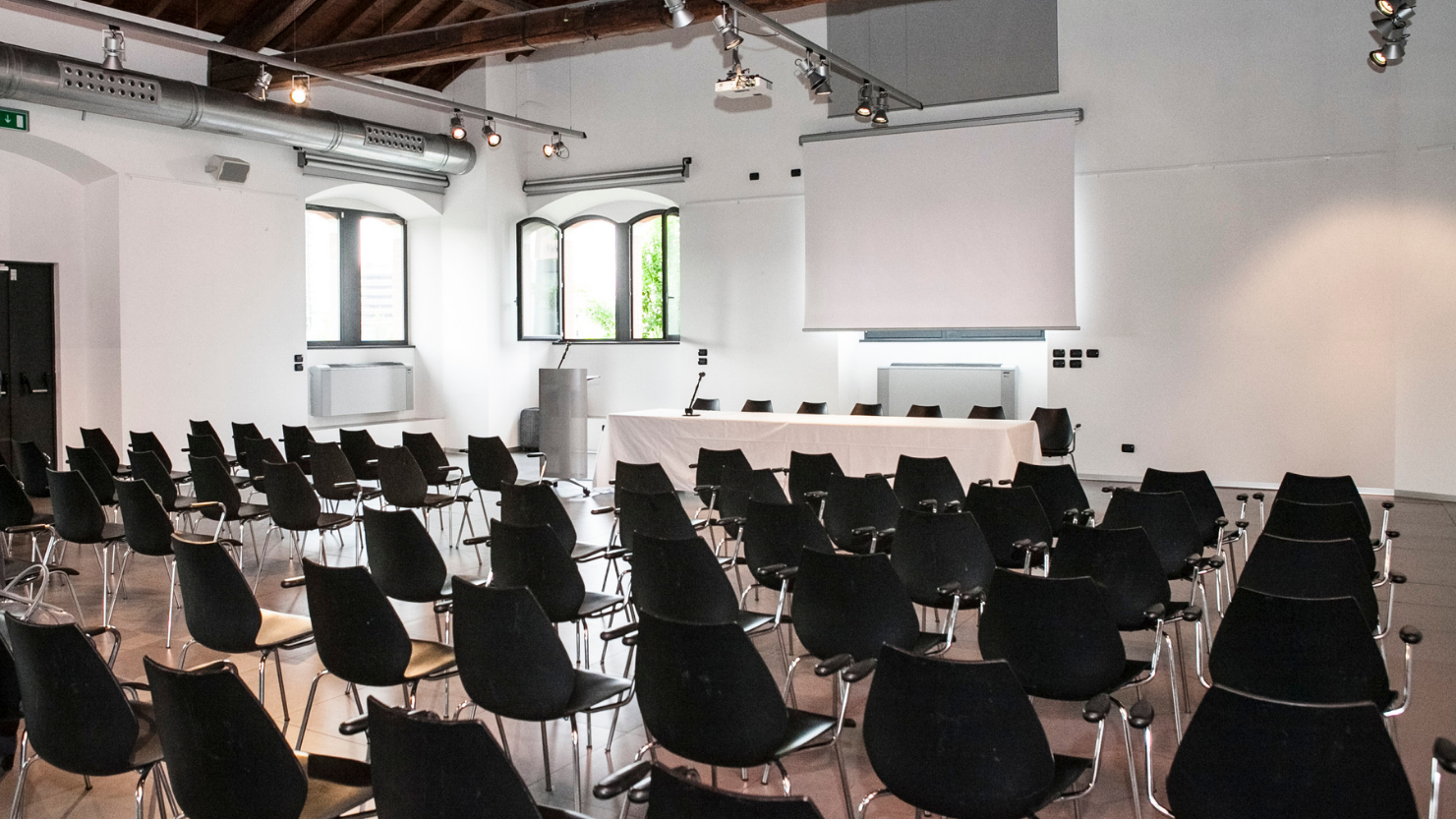 We are honored that we had the opportunity to present together with our customer, Kärcher. We presented at the recent meeting of the Fraunhofer IZM working group on legally compliant environmental management in the electronics industry.
The virtual meeting took place on March 10, 2021, and was well-attended with about 60 participants. Nils Nissen from Fraunhofer IZM gave a brief overview of the current status of national and international legislation in the area of environment and electronics. Klaus Kreß from the VDE Institute followed up with the topic of BREXIT and its impact on product law. Other topics discussed were the EU Commission's draft on battery regulation and the Chinese regulation on substance restriction.
Our presentation with Kärcher showcased how Kärcher uses SAP EHSM together with opesus EPN to manage their compliance processes, especially concerning SCIP database notifications.
Our presentation covered the following:
Managing supplier collaboration
Preparation for requirements of SCIP database, including the challenge Kärcher faced on data collection for additional mandatory fields required for SCIP
Handling over 20 legal entities
Utilizing process automation to keep SCIP notifications up to date
If you're looking for a solution to manage your SCIP database notifications and would like to learn more, contact us. We've helped over 20 companies implement a solution to manage their SCIP notification requirement. We're happy to help you too!