opesus Annual Donation 2022: Oncolliga
Lulu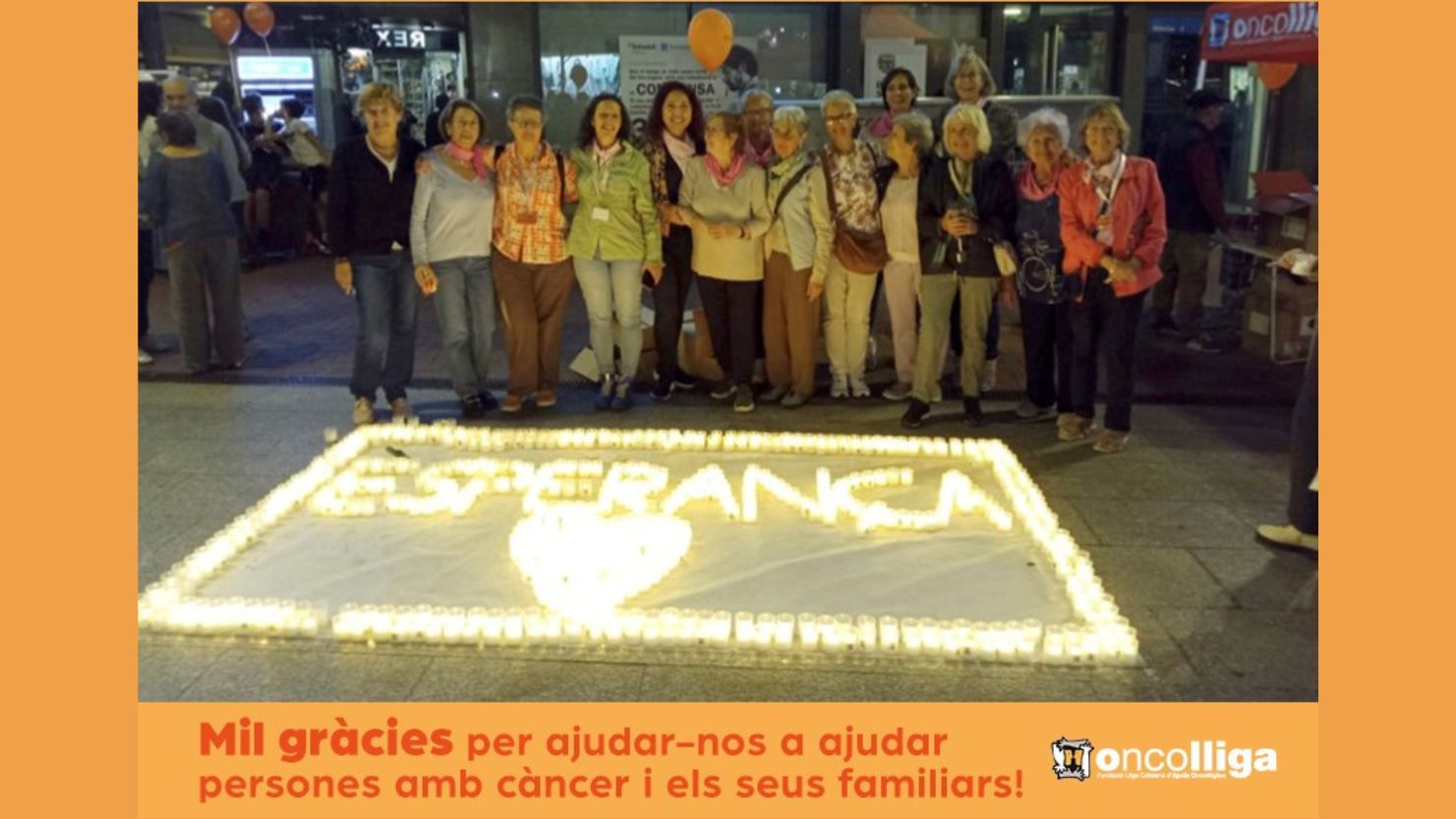 As is tradition at opesus, our new colleagues have chosen an organization for this year's Christmas Charity on behalf of our customers. In 2022, we were able to expand our team in Germany, the USA, and for the very first time in Spain. Therefore, our new colleagues (Alice, Anaid, Ella, James, Javier, Julia, Mikail, and Natalie) have chosen a Spanish foundation called Oncolliga.

The Oncolliga Foundation, founded in 2003, is a non-governmental and non-profit organization whose purpose is psychosocial intervention to offer support to people diagnosed with an oncological disease and their families in social, physical, emotional and labor aspects, among others, to respond quickly and immediately to their needs.
A multidisciplinary team made up of professionals in social work, family work and psycho-oncology, with the support of assistance volunteers and administrative staff, works to provide comprehensive care to the person with cancer and their family and/or caregiver through services and specific and free programs.
The services include:
Guidance, support and accompaniment.
Individual psychological attention.
Comprehensive Home Care Service.
Loan of clinical and orthopedic material.
Economic aid in punctual expenses derived from the disease.
Individual dietary guidance.

Employment legal guidance.
Advice on oncological aesthetics and skin care.
Sexual and couples therapy.
Community programs: prevention, education, awareness and rehabilitation.
Volunteer programs: in the hospital, at home and testimonial.

Thanks to the customers of opesus
The donation in this form would not be possible if it wasn't for our customers. Therefore, we would like to say "thank you!" once again for your support, making the support happen. We hope, the money will help as many people as possible. Thanks to Oncolliga for their great and important work.