opesus and Yordas Group Announce Exciting Strategic Partnership
Lulu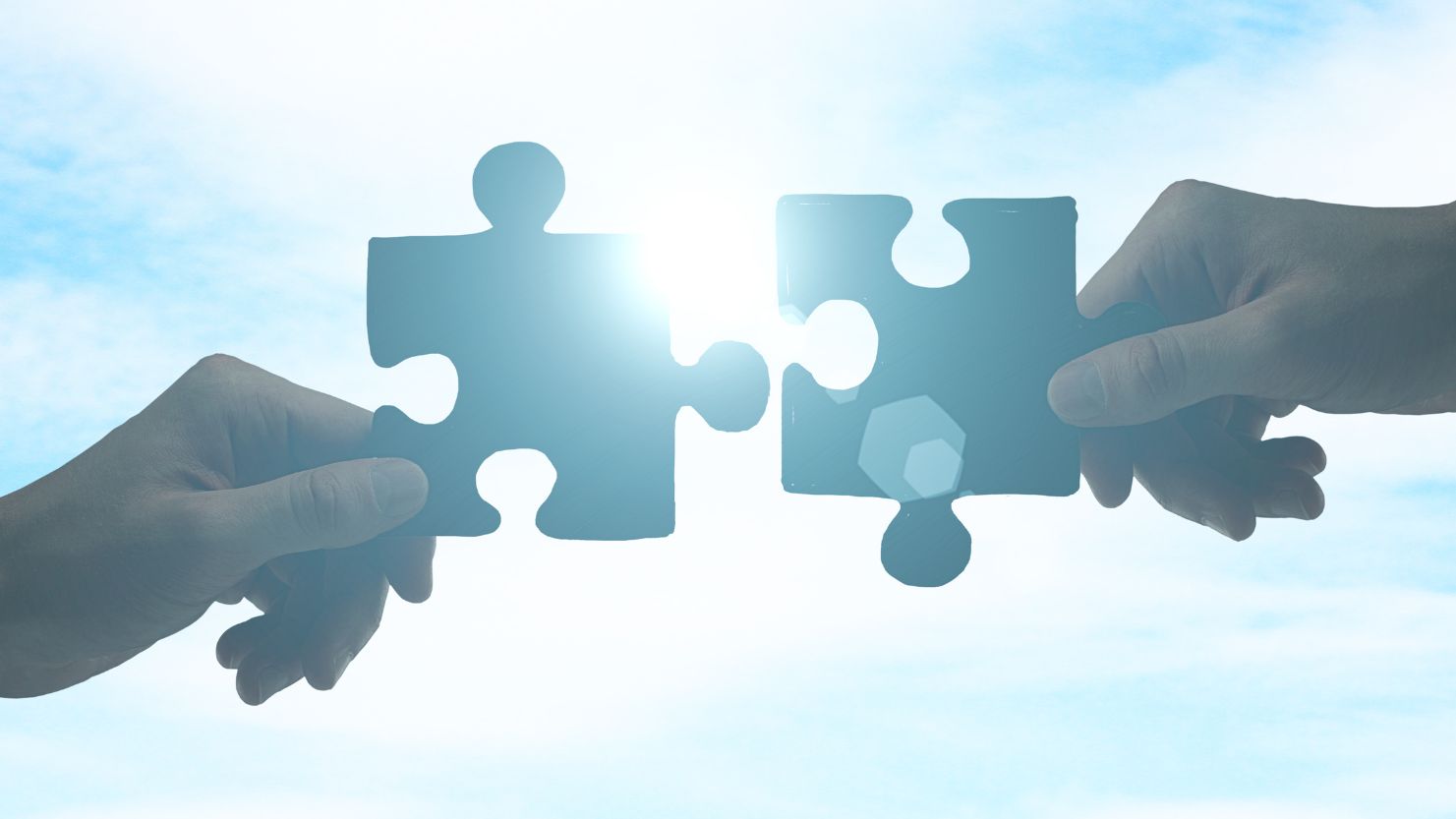 Yordas Group and opesus are pleased to announce they have entered into a strategic partnership, combining Yordas' regulatory data with opesus' suite of sustainability solutions for SAP.
The partnership will enable businesses to manage compliance requirements by integrating Yordas' Hive platform, a chemical risk management tool, with client SAP Product Compliance solutions via opesus Product Compliance Collaboration (PCC), a centralized hub for SAP Product Compliance, designed to support collaboration with suppliers, service providers, customers, and authorities.
Alexander Wegener, CEO of opesus: "We have been helping customers implement the Product Compliance solutions from SAP for many years. The lack of regulatory product compliance data, that is of high quality and always up-to-date, has always been the missing piece of the puzzle.We are glad that we can deliver that piece by combining our opesus Product Compliance Collaboration solution with the regulatory data and know-how from Yordas."
Reliable access to quality data is key to increasing efficiency. This is particularly so for large to enterprise-level organisations that need to access the data they use for decision support via their business-critical platforms (e.g., ERP, EHS or PLM). The Yordas-opesus partnership brings together our expertise in managing material and product compliance to deliver superior data across systems.
"As the pace of change accelerates across the chemical regulatory landscape, we increasingly see clients seeking to extend access to the Yordas Hive regulatory data for a variety of internal stakeholders–including Product Development, Compliance, and Sustainability teams," comments Malcolm Stewart, VP for Global Sales and Marketing for Yordas Group. "Our partnership with opesus provides an exciting opportunity for Yordas to address the needs of organisations using SAP."
Additionally, the ability to use and explore the use of Hive data via opesus' bridging technologies means any changes to key data will be automatically relayed across all stakeholders, allowing businesses to stay current, mitigate reputational risk and gain critical competitive advantage.
---
About Yordas Group
Yordas Group is a leading international provider of scientific and consultancy services, regulatory advice and training to industry in the fields of sustainability, chemicals management and risk assessment. We help ensure companies are compliant and up-to-date with the regulations affecting their supply chains and product portfolios. Yordas is headquartered in the UK, with offices and representation across the globe. Our international client base includes businesses from across a wide variety of sectors, including manufacturers, formulators, importers, distributors, retailers, government authorities and trade associations. We help clients do better.
About opesus
Combining technical expertise with extensive experience in the field of SAP sustainability solutions, opesus extends and complements the capabilities of standard SAP with effective and efficient solutions. We help companies from a broad range of process and discrete manufacturing industries to run a more sustainable business. Our 150 customers combined have more than 3 million employees and 1 trillion € of annual revenue. We collaborate closely with SAP, industry, and authorities, making us the first and best choice whenever customers of SAP have requirements not covered by SAP' standard solutions for sustainability.
Press Contacts:
Lulu Tewes
Marketing and PR at opesus
Malcolm Stewart
VP, Global Sales and Marketing at Yordas Group